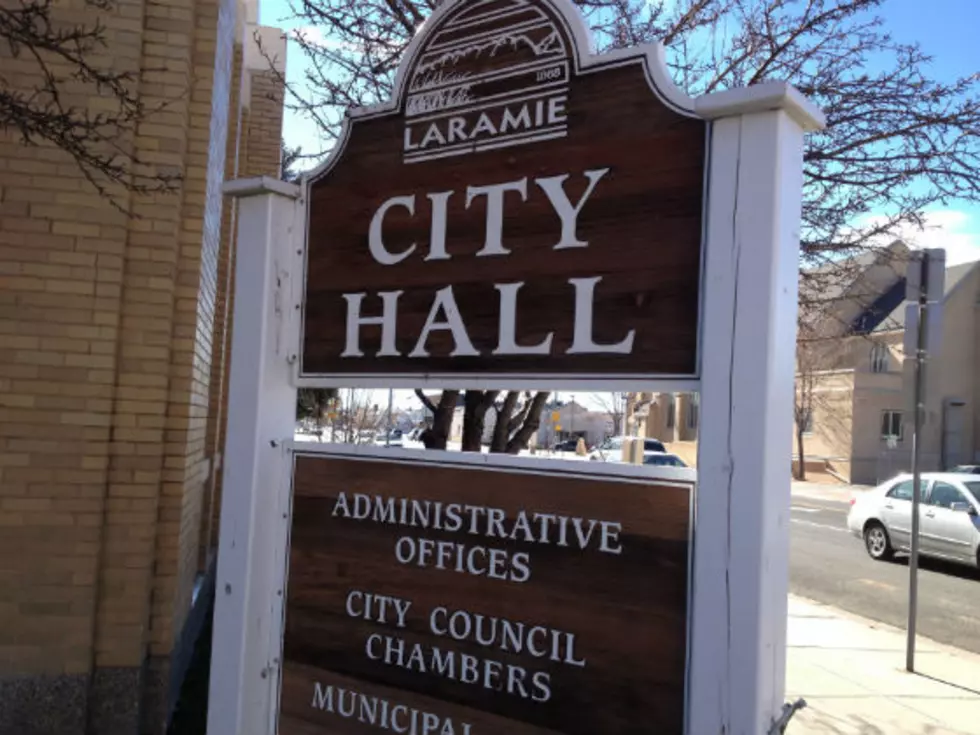 Dump Day Vouchers-Ask the City
Kari Eakins, Townsquare Media
Why not use driver's licenses to verify residency for Free Dump Day?
"The goal of the City of Laramie Solid Waste Division is to ensure the Landfill Voucher Program is fair and equitable to all Albany County residents. Residents who do not have a utility bill can provide any proof of residency (e.g. personal cell phone bill, vehicle registration, rental agreement or lease agreement, etc.). City staff will work with each resident to ensure they are able to receive a voucher. Vouchers are available now through June 14th, Monday through Thursday from 9:00 a.m. to 3:00 p.m. at the Solid Waste Office (1167 N 4th Street). These vouchers are valid for use at the landfill until June 16th, 2018.
NOTE: If a resident does not have transportation to our office to pick up a landfill voucher, we will do our best to accommodate them over the phone or through the mail.
Ask the City Of Laramie is your chance to send the city that burning question that you have always wondered about such as: "Where can I get a city parking permit?" or "Why did my water usage rates go through the roof?"
Please note that the City of Laramie will answer as many questions as possible at their discretion.