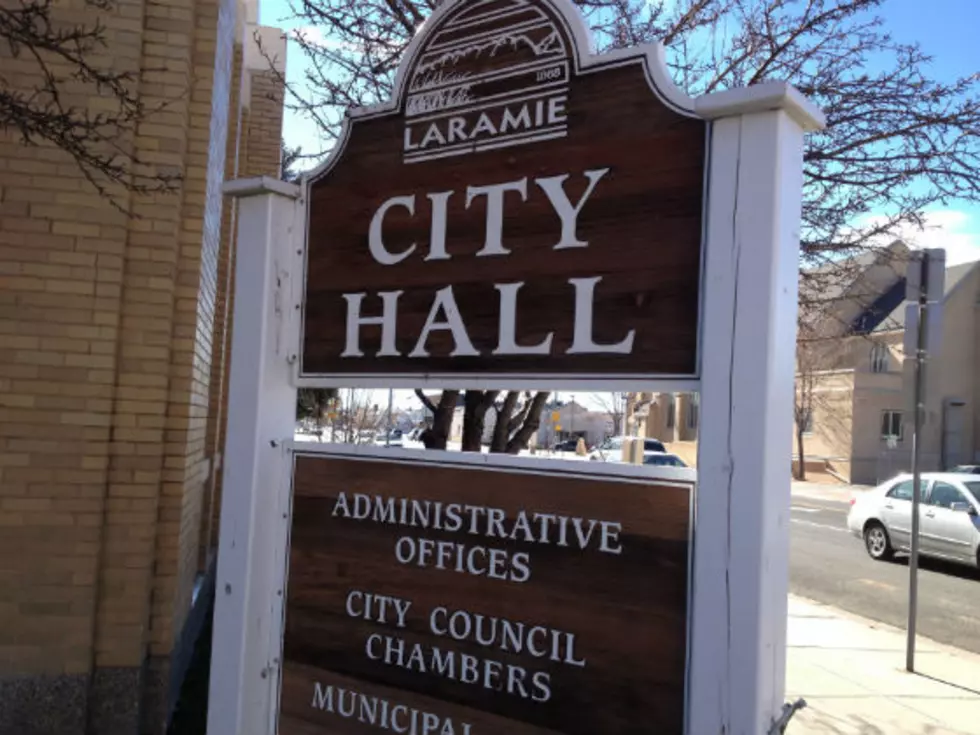 Ask the City Answers-Ask the City
Kari Eakins, Townsquare Media
Why won't the city directly answer many of the questions on "Ask the City?"
"The City of Laramie staff work diligently to address all submitted questions to the best of our abilities. If there is a specific question you feel was left unanswered, or that the response "missed the mark", please feel free to contact the City Manager's Office by calling 307-721-5226."
Ask the City Of Laramie is your chance to send the city that burning question that you have always wondered about such as: "Where can I get a city parking permit?" or "Why did my water usage rates go through the roof?"
Please note that the City of Laramie will answer as many questions as possible at their discretion.