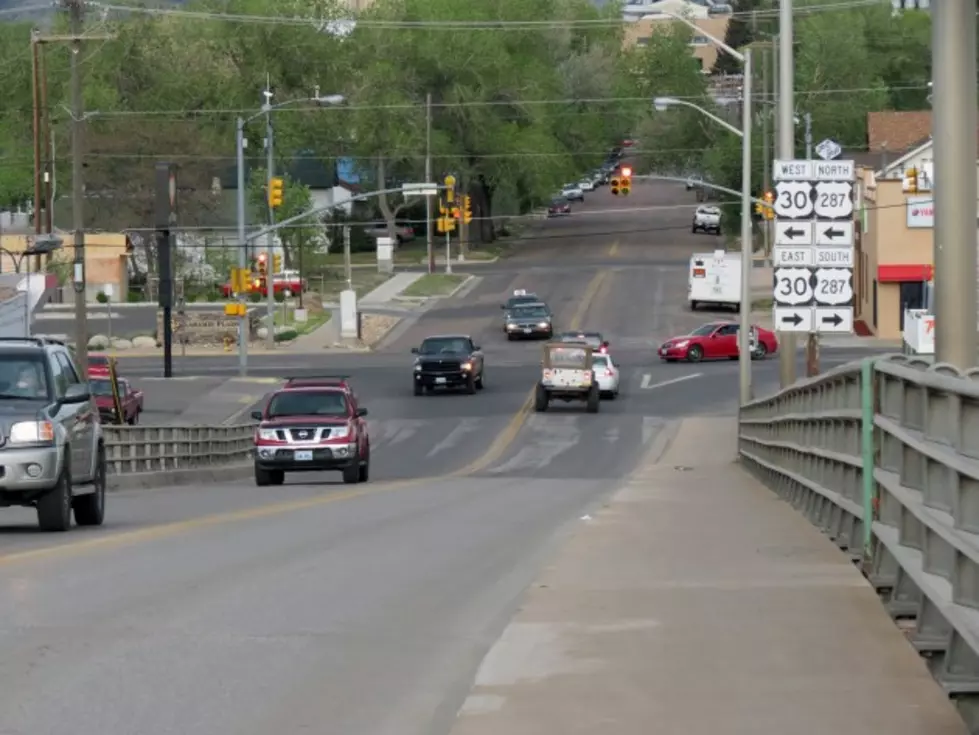 Contract Awarded for Harney Street Viaduct Project in Laramie
Adam Porter, Townsquare Media
A Gillette-based construction company has won the contract to replace the Clark Street Viaduct in Laramie, a project estimated at $23.5 million.
The Wyoming Transportation Commission on Thursday awarded the contract to S & S Builders of Gillette.
Construction on the project is expected to begin in the spring and be completed by July 31, 2019.
The new viaduct will replace the 53-year-old Clark Street viaduct, which has been worn down over the years and is not wide enough to accommodate vehicle, pedestrian and bicycle traffic.
"The bridge at Clark Street is deteriorating and it needs to be replaced," said Steve Cook, resident engineer in Laramie. "WYDOT did a lot of research as to where the new bridge will be built."
The viaduct is just part of 1.33 miles of construction that will connect traffic with Snowy Range Road, WYO 230 and also widen the Laramie River Bridge to four lanes.
WYDOT will build a new section of Snowy Range Road across the railroad tracks, which will curve around the west side of the community and connect to the existing Snowy Range Road.
Cook says WYDOT spent several years researching the project, including taking public comment to find the best spot for the new viaduct.
Not only will the new viaduct provide continuous east-west transportation that will better serve corridor traffic movements through Laramie; it will also have the increased capacity and improved functionality needed to facilitate future growth.
The goal is to make existing transportation safer and provide service that is consistent with local transportation and land use plans.
"The project will help with traffic flow and will help met the future needs of the community," Cook said.