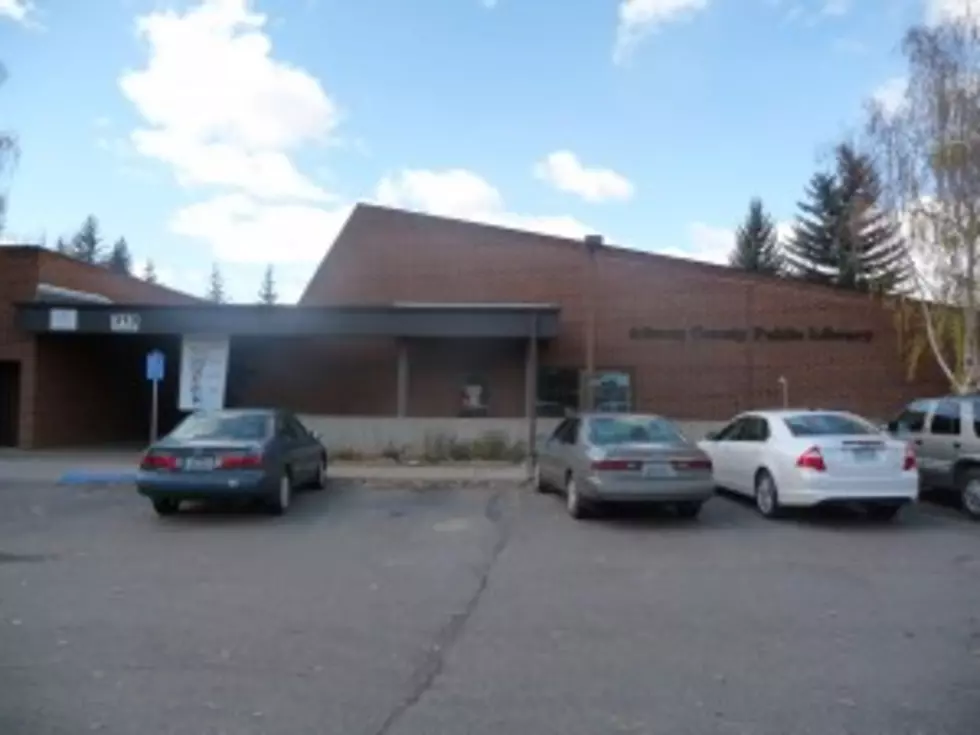 Library to Host Money Management Classes
(TSM Photo)
The Albany County Public Library will begin hosting a series of classes called "Dollars and $ense" to help people in managing their money and planning for life expenses. A total of eight classes will be taught in the coming months. The classes are free and will be held in the evening. A free dinner and free childcare will be provided to attendees, and registration to the classes is required.
Topics in these interactive courses include using credit cards, basic budgeting, scams and ID theft, planning major purchases, investments, insurance and estate planning. Those who attend the classes will be able to continue learning after the series is over through an online tool provided on the library's website. The series will run in the fall of 2012 and again in 2013.
To sign up for the series, contact Kathy Marquis, public services librarian, at 307-721-2580 x2 or kmarquis@albanycountylibrary.org.