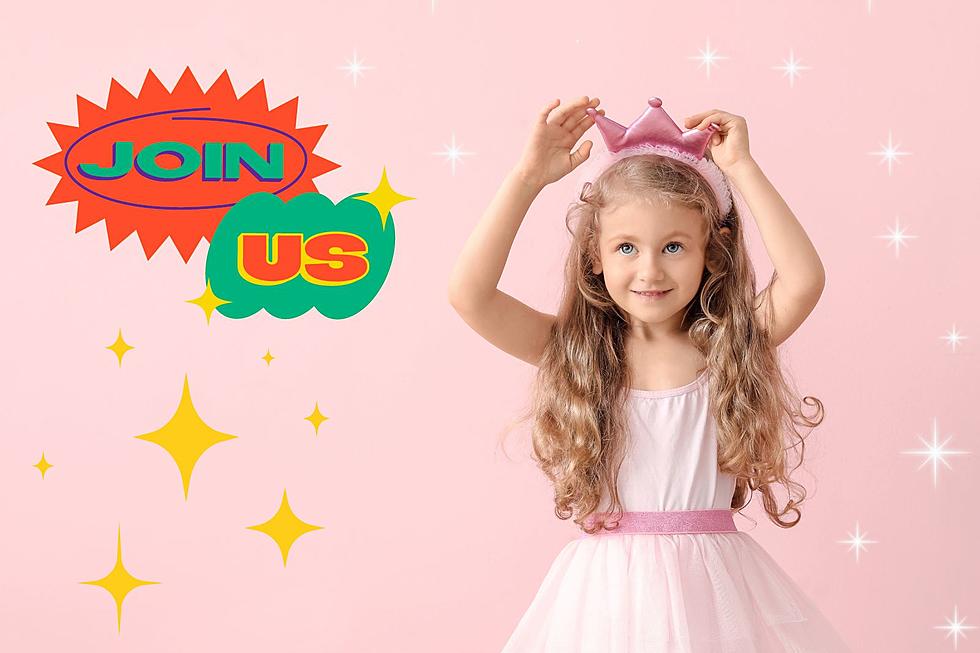 Stories & Crowns with Mrs. Wyoming In Laramie This April
Canva PRO
Join Mrs. Wyoming, Hannah Redden, for stories and crown-making this April 8th at the Blue Mountain Bookstore.
They will also be serving yummy hot chocolate from the Human Bean. Yum, that definitely sold me! Dress up in your favorite princess outfit and join our Mrs. Wyoming for a fun day!
It is important to note that, there will be a documentary crew in the building as they are doing a documentary on the Mrs. Wyoming pageant. By showing up to the building for the event, you consent to be filmed. I mean, you'll be all dolled up as a princess and ON TV? On top of the yummy hot chocolate? Yes, please!
The Event
Date: Saturday, April 8
Time: 10:30 AM
Location: Blue Mountain Bookstore (208 Grand Ave)
For more information, click HERE.
About Mrs. Wyoming
Hannah Redden wears many hats -- or crowns. She is a wife, mom, author, speaker, friend, horse/goat/chicken/dog mom, Chief Development Officer of Vigilant Families, and the current Mrs. Wyoming America.
She earned the state title of "Mrs. Wyoming America 2022" as part of the 'Mrs. America's pageant system and competed for Mrs. America in August of 2022.
Learn more about Hannah HERE.
What Does Wyoming Taste Like? (According to Locals)
We asked locals what they think Wyoming would taste like if it has a flavor, and here are the answers.