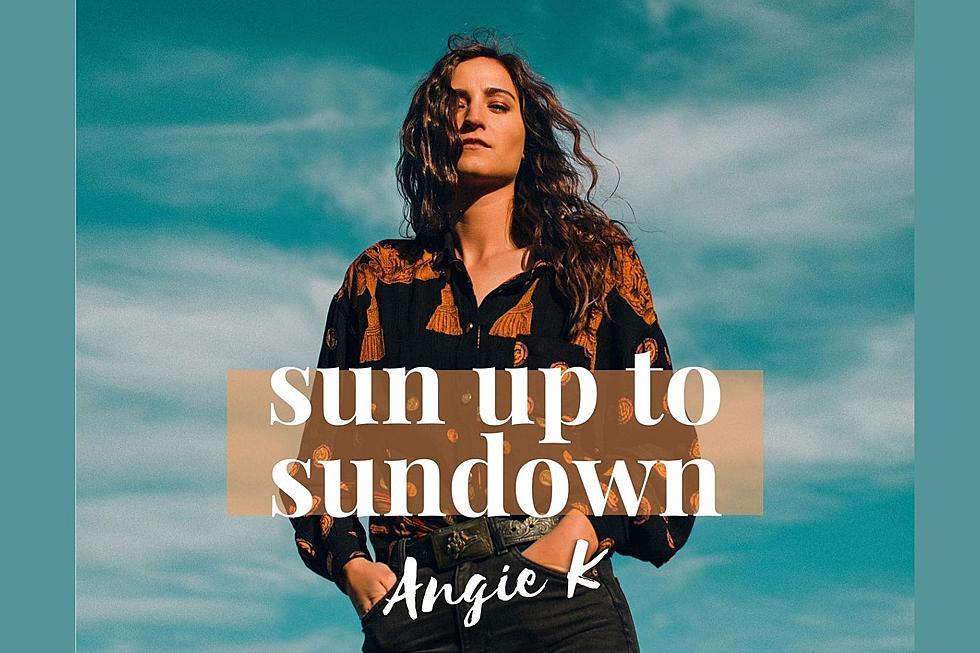 Country Music Artist Angie K To Perform At Univ. Of Wyoming
Angie K's Facebook
Join 7220 Entertainment in welcoming Country Music Artist Angie K to the University of Wyoming THIS WEDNESDAY!
She'll be performing at the Pokes Pub and Gameroom (Union Lower Level) at 7 PM. It's a free event and open to the public. What's more fun is that; Free Mocktails available to attendees!!! Spend your mid-week with good music and mocktails that won't affect your Thursday morning.
Who is Angie K?
Angie K is shaking up Nashville with her fresh blend of hard-hitting country with a nod to her El Salvador roots and currently has over 500K+ followers and over 40 million streams worldwide.
After competing on the famous show, NBC's The Voice, and being on Team Blake, country artist Jake Owen and his team convinced Angie to move to Nashville. They helped fund her first single in town, 'Real Talk', written by Jesse Frasure, Nicolle Galyon, Hillary Lindsey, and Thomas Rhett. The bilingual smash catapulted her on the country scene by making her a 'Highway Find' on Sirius XM the Highway.
A year later, Angie was named one of three Artists for CMA's artist development program led by Kix Brooks, Mary Hilliard Harrington, and Marion Kraft.
Her last three singles have each hit over a million streams since release and have been added to some of the biggest editorial playlists on both Spotify and Apple Music. Angie has shared the stage with artists like Big & Rich, Tanya Tucker, Sammy Kershaw, Trace Adkins, Melissa Etherige, Jake Owen, and more.
See you there!
What Brought YOU To Laramie?
We asked Laramie folks, what brought them to Laramie, Wyoming, and here are some of what they said!