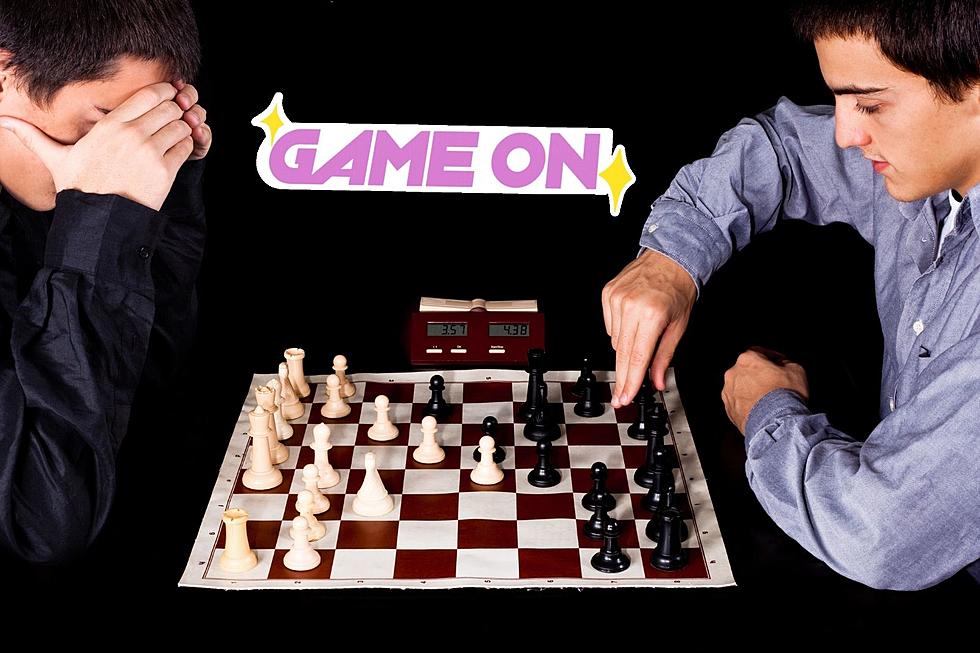 Hey There Mate, There's A Chess Competition Happening In Laramie
Canva PRO
Growing up, my dad tried to get me into chess, but I just could never, but he managed to get my younger sister into it. She even went to compete in a few tournaments as her school's representative. Well, at least one of us made dad's dream come true huh?
The only time I have ever found chess to be interesting was when I was watching Harry Potter and the Chambers of Secret, and Netflix's Queen's Gambit. Other than that, I would most probably fall asleep.
But anyway, enough about me. Join The Accelerated Dragon & Phoenix Rising for a Chess Tournament, happening Sunday, April 2nd.
This is meant to be a calm tournament for regular players so come on down and have some fun. It will be $10 per person, and it will start from noon until 5 PM. FIVE HOURS? Wow.
The Accelerated Dragon & Phoenix Rising will also have chess nights on some days, so head on over for some practice before the tournament. Make sure to also sign up early so they can prepare the number of boards and clocks. The puzzle is a mate in three. Not the easiest to find.
For more information on the event, and The Accelerated Dragon & Phoenix Rising, check out their Facebook page, by clicking HERE.
Best Fries In Laramie
Craving for some fries? Here are where you can get some of the best fries in town!