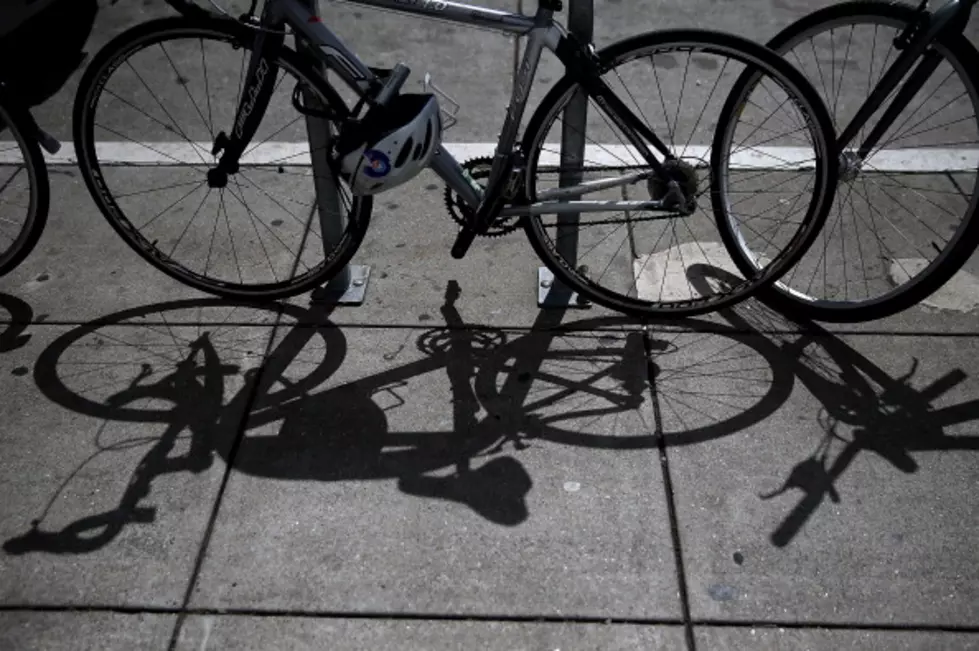 Cirrus Sky Bike Path-Ask the City
Getty Images
Is the city overseeing the contractor installing the concrete bike path near Cirrus Sky? The quality of the concrete finishing is sub par and should be corrected before the bike path is completed.
"The city is overseeing the construction of the Cirrus Sky Trail. The contractor is aware of the poor finish quality and does have to meet certain specifications for acceptance. City staff visits the site daily and discusses construction issues as well as a weekly construction meeting to rectify any deficiencies. The city will not accept any concrete work that is considered to be outside proper finishing standards."
Ask the City Of Laramie is your chance to send the city that burning question that you have always wondered about such as: "How can I get a city parking permit?" or "Why did my water usage rates go through the roof?"
Please note that the City of Laramie will answer as many questions as possible at their discretion.