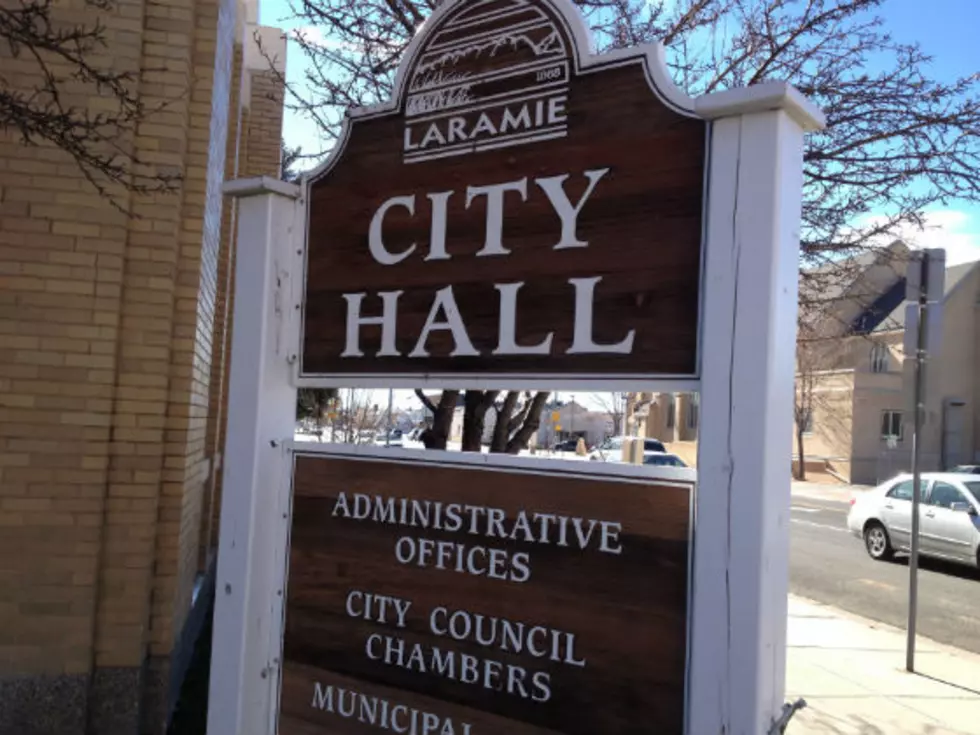 Residential Zoning-Ask the City
Kari Eakins/Townsquare Media
A couple of questions regarding Laramie's Residential Zoning rules were submitted to Ask the City. Since they both had the same answer, we have combined them into one post to avoid redundancy.
How do you report a suspected and advertised as four bedrooms being rented out in an R1 neighborhood? What happens when you report it?
Can a person have 7 tenants in a two family house that has 3 bedrooms upstairs, 4 bedrooms downstairs with 2 baths and one kitchen?
"Occupancy in residential neighborhoods is based upon the zoning district. Contact the Planning Division at 307-721-5207 regarding potential violations. Staff will investigate the matter and contact the property owner to determine if the property is in violation."
Ask the City Of Laramie is your chance to send the city that burning question that you have always wondered about such as: "How can I get a city parking permit?" or "Why did my water usage rates go through the roof?"
Please note that the City of Laramie will answer as many questions as possible at their discretion.