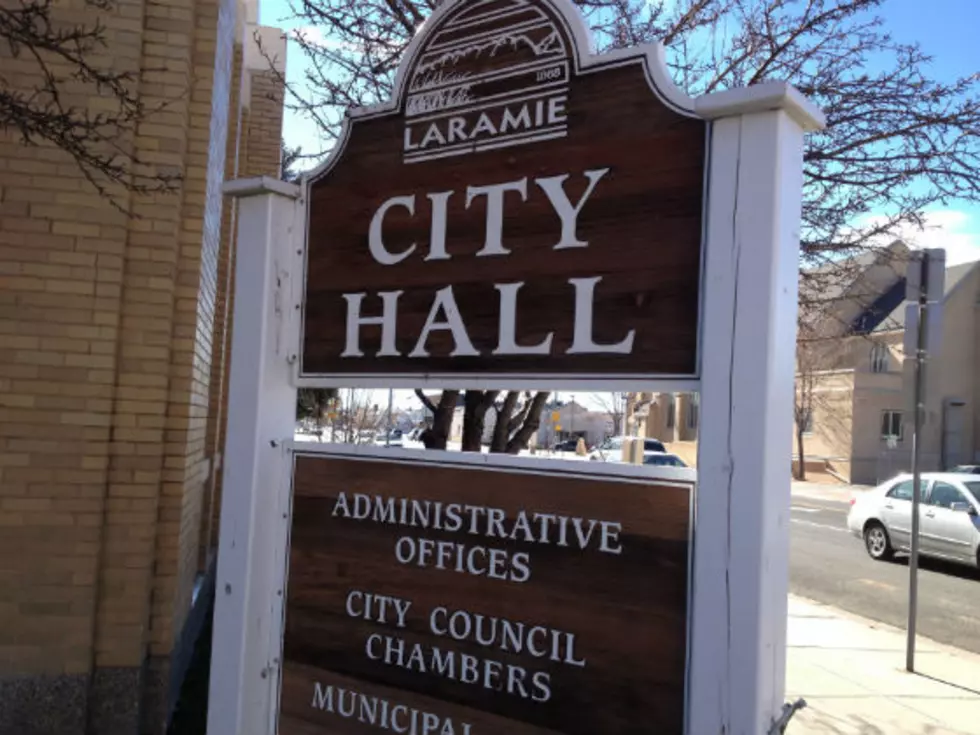 Landscaping Deadline-Ask the City
Kari Eakins, Townsquare Media
My understanding is that new construction has one year to complete landscaping. Does that include backyards, or is it okay for it to go unlandscaped, resulting in soil sediment into the alleys and into the street?
"New residential construction is required to have front yard landscaping installed within one year of the issuance of a Certificate of Occupancy. There are no requirements for the backyard to be landscaped in Laramie Municipal Code. If sediment or dirt is entering the alley from an unfinished yard, please contact the City Public Works Department's Engineering Division by calling 307-721-5250."
Ask the City Of Laramie is your chance to send the city that burning question that you have always wondered about such as: "Where can I get a city parking permit?" or "Why did my water usage rates go through the roof?"
Please note that the City of Laramie will answer as many questions as possible at their discretion.