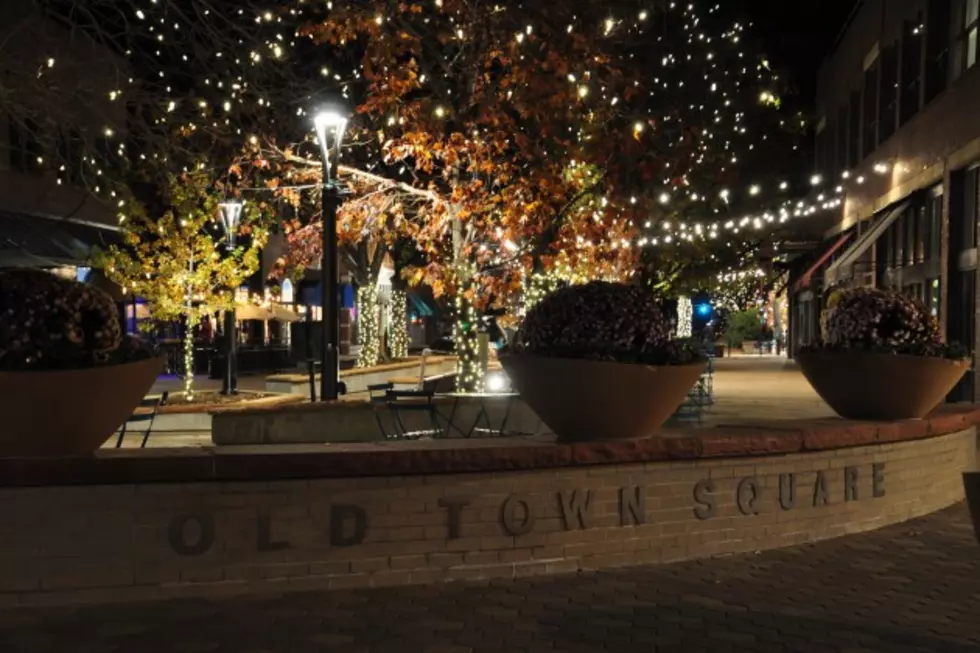 Happy 153rd Birthday, Fort Collins
Jenny Harding For Townsquare Media
Although the city wasn't officially incorporated until 1883, Fort Collins was established 153 years ago, on August 14, 1864.
Named for Colonel William Collins, the fort was built to protect travelers on the Overland Trail. The original camp was located on the Cache La Poudre River near the town of Laporte. After it was flooded, the fort was relocated to the area now known as "Old Town".
In 1870, Colorado Agricultural College was founded. In 1957, it was renamed Colorado State University and currently has nearly 40,000 students. The city has grown along with the University. Fort Collins is now the fourth-largest city in Colorado with an estimated population just over 164,000.
The Collins family was also the namesake for one of Wyoming's biggest towns. Casper was named for Caspar Collins, the son of William Collins, who was killed at the Battle of Platte Bridge in 1865.