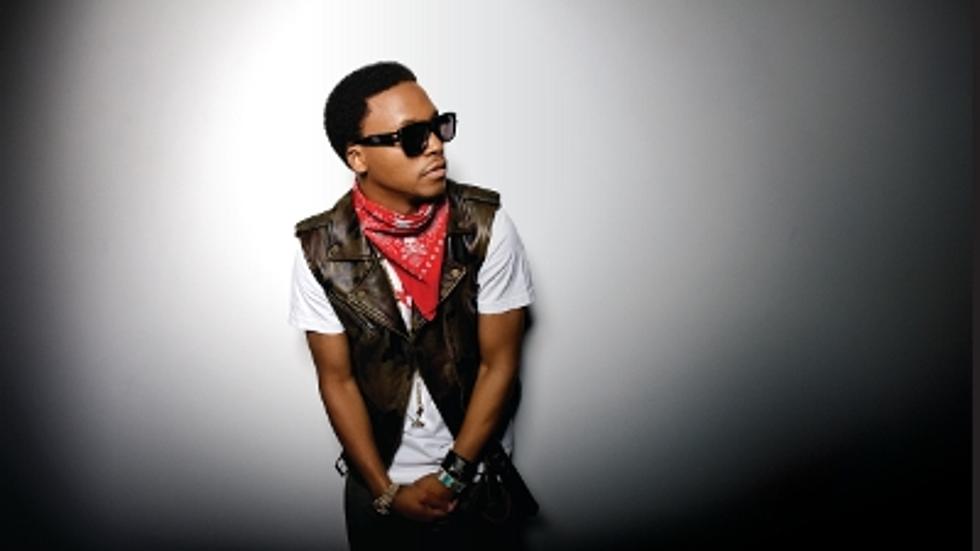 Don't Miss Lupe Fiasco Performing In Laramie January 20th!
(courtesy of University of Wyoming)
For all of you fans of hip hop the name Lupe Fiasco more than likely shows up on a number of your itunes or Pandora playlists. Lupe's rise to fame stems from his reputation as a rap philosopher who presents sharp, dynamic lyrics. His most popular songs many of you  might have heard include "Kick, Push," his version of "Daydreamin" and his most recent hits "Words I Never Said" and "The Show Goes On." Lupe Fiasco will perform at the University of Wyoming College of Arts and Sciences auditorium Friday, January 20th.
(courtesy of the University of Wyoming)
Doors to the A&S will open at 8 p.m. and the show will start at 8:30 p.m. Starting Monday November 21st UW students can purchase a ticket for $20. Tickets for non-students will go on sale Tuesday, November 22nd for $30. You can buy a ticket at the Wyoming Union information desk, the Fine Arts box office and online by clicking here!
Lupe has released three albums; "Food & Liquor" was released in 2006 followed by "The Cool" in 2007 and his most recent album "Lasers" was released in March of this year. Lasers is an acronym for "Love Always Shines Everytime: Remember to Smile." The album is a reflection of a 14-point manifesto the Chicago-born MC composed to guide him on the project, including items like "We want substance in the place of popularity" and "We will not compromise who we are to be accepted by the crowd."
This concert is sponsored by the Concerts and Convocations. People needing assistance to attend this event can contact the CAC at 766-6340. For more information on Concerts and Convocations click here.
Here are a couple of videos for your enjoyment!
This video presents a strong message and may not be suitable for young children.