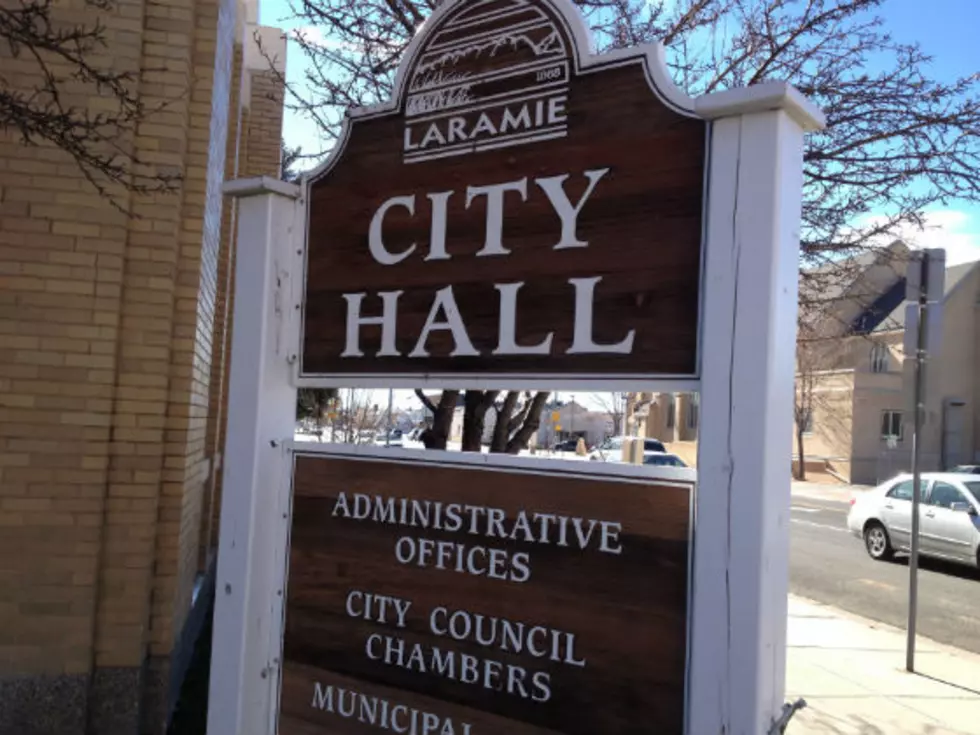 City of Laramie Employee Accountability-Ask the City
Kari Eakins/Townsquare Media
As a concerned resident, where can I report incidents of city employees breaking the law?
"Concerns regarding the possibility that a city employee may be violating the law may be reported to the City Manager's office at 307-721-5226 or the city's human resources department at 307-721-5229."
Ask the City Of Laramie is your chance to send the city that burning question that you have always wondered about such as: "How can I get a city parking permit?" or "Why did my water usage rates go through the roof?"
Please note that the City of Laramie will answer as many questions as possible at their discretion.