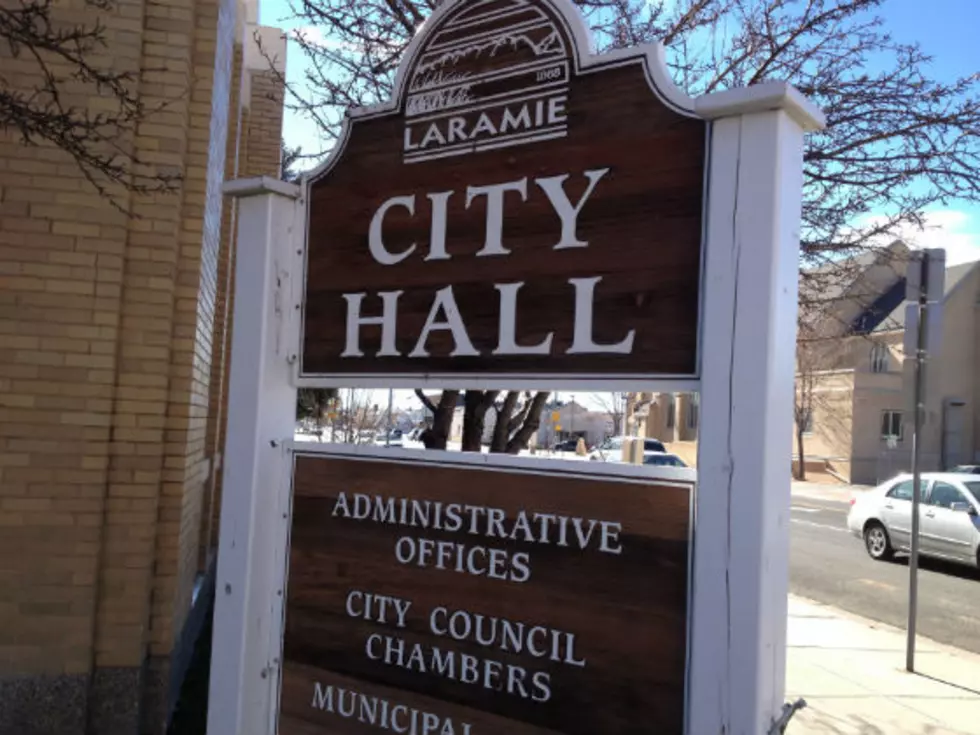 City Employees-Ask the City
Kari Eakins/Townsquare Media
Why continue to hire employees like street sweepers who run stop signs and fail to yield, and cops who don't pay attention when skidding sideways out of the Sonic parking lot?
"Valid concerns regarding specific actions of employees are quickly addressed when reported to the city. Engaged residents are one key to the success of our community. Reporting instances of concern to the City Manager's office at 307-721-5226 is encouraged."
Ask the City Of Laramie is your chance to send the city that burning question that you have always wondered about such as: "Why are there so many potholes on 30th Street?" or "Why did my water usage rates go through the roof?"
Please note that the City of Laramie will answer as many questions as possible at their discretion.