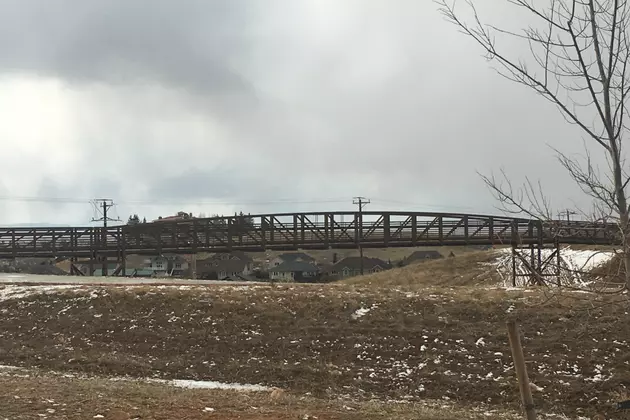 Cirrus Sky Funding-Ask the City
Caitlin Anderle, Townsquare Media
How were you able to find funding for a bridge that costs close to a million dollars, but not to help WyoTech?
"The Cirrus Sky Trail Project, a planned project from 2012, was funded by the FHWA Transportation Alternative Program funds administered by WYDOT, lot sales from Cirrus Sky Tech Park, and City of Laramie Government funds. The city is greatly concerned with the future of WyoTech and has been actively involved in discussions with Albany County, Wyoming State offices, the University of Wyoming, and LCCC in hopes of achieving a positive alternative to the unexpected campus closure from last November."
Ask the City Of Laramie is your chance to send the city that burning question that you have always wondered about such as: "Where can I get a city parking permit?" or "Why did my water usage rates go through the roof?"
Please note that the City of Laramie will answer as many questions as possible at their discretion.