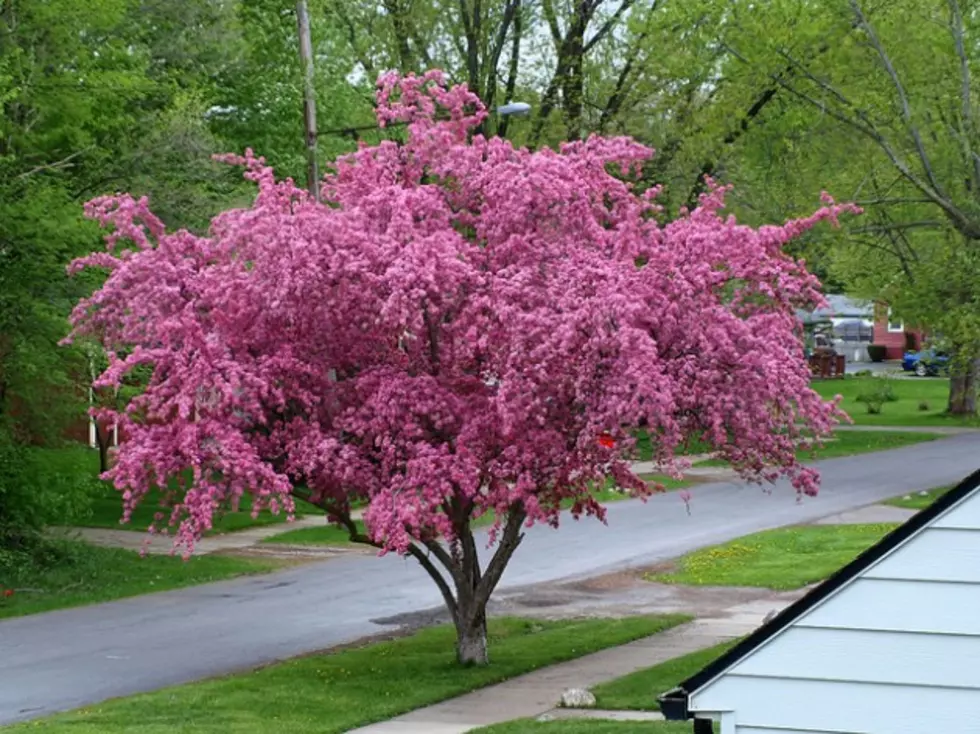 Arbor Day Celebration At Kiwanis Park
Getty Images
Five flowering crab apple trees will be planted in Kiwanis Park in celebration of Arbor Day.
Students from the fifth grade classes at Linford Elementary will gather to help City of Laramie Parks staff plant the trees on May 27th from Noon to 1:00 p.m.
The City of Laramie would like to extend their thanks to Rocky Mountain Power for their generous donation that purchased the trees.
The public is invited to attend the celebration and tree planting which will begin with a reading to of the City's Arbor Day Proclamation.
A brief class on the importance of community forest stewardship and proper tree planting techniques will be held prior to the tree planting.