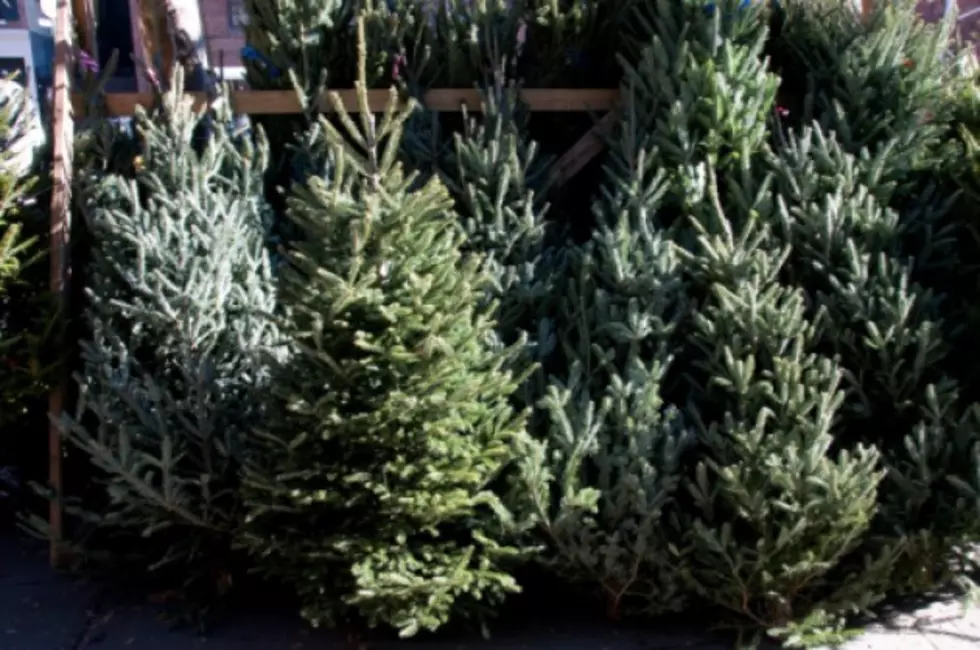 Get Your Tree from the Vedauwoo Fire Department Auxilary
Jupiterimages
The Vedauwoo Volunteer Fire Department Auxilary will be having its Annual Christmas Tree & Wreath Sale this year!
This event will be starting on Friday, November 26, at 10 am next to the Butcher Block in West Laramie.
The Vedauwoo Volunteer Fire Department Auxiliary, Inc. is an organization that provides the support that is not provided by the Albany County Fire District #1 to enable the Vedauwoo Volunteer Fire Department to meet its obligations to the Vedauwoo Fire District Area and to assist fire and emergency services efforts.
LOOK: Things from the year you were born that don't exist anymore
The iconic (and at times silly) toys, technologies, and electronics have been usurped since their grand entrance, either by advances in technology or breakthroughs in common sense.
See how many things on this list
trigger childhood memories—and which ones were here and gone so fast you missed them entirely.