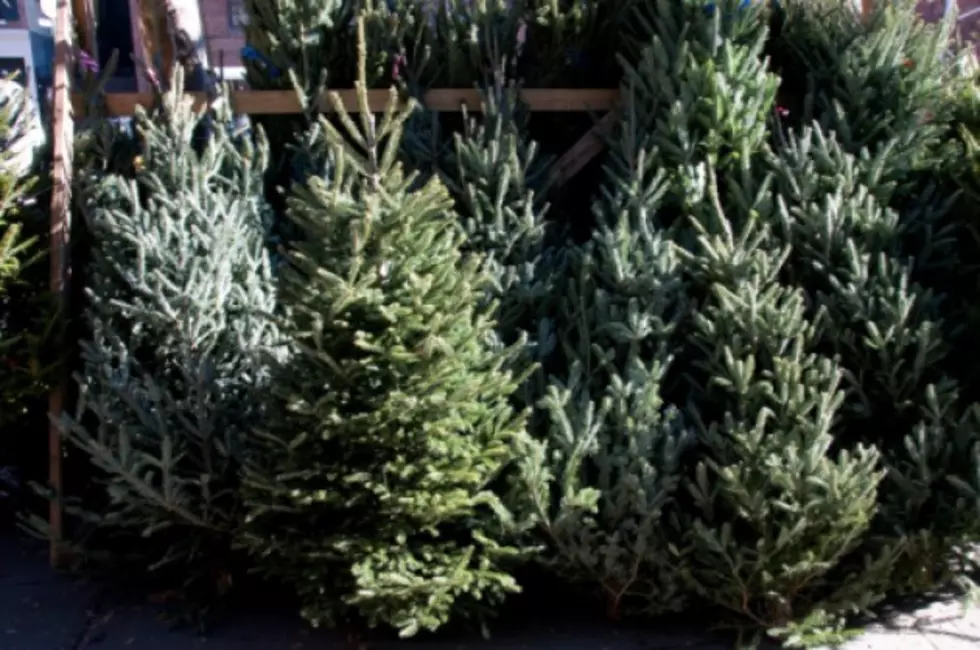 Laramie Landfill Able to Compost Natural Trees
Jupiterimages
With the New Year swiftly approaching, the Laramie Landfill is now accepting natural trees for disposal and composting.
Laramie Interfaith will pick up your tree for a donation from January 3-7. In order to have your tree picked up, please visit Laramie Interfaith's website or call 307-742-4240.
Trees that are artificial cannot be recycled and should be disposed of with trash.
For more information on the disposal of trees or any other items, please call 307-721-5276.
Look Back at Laramie's Year One Last Time!