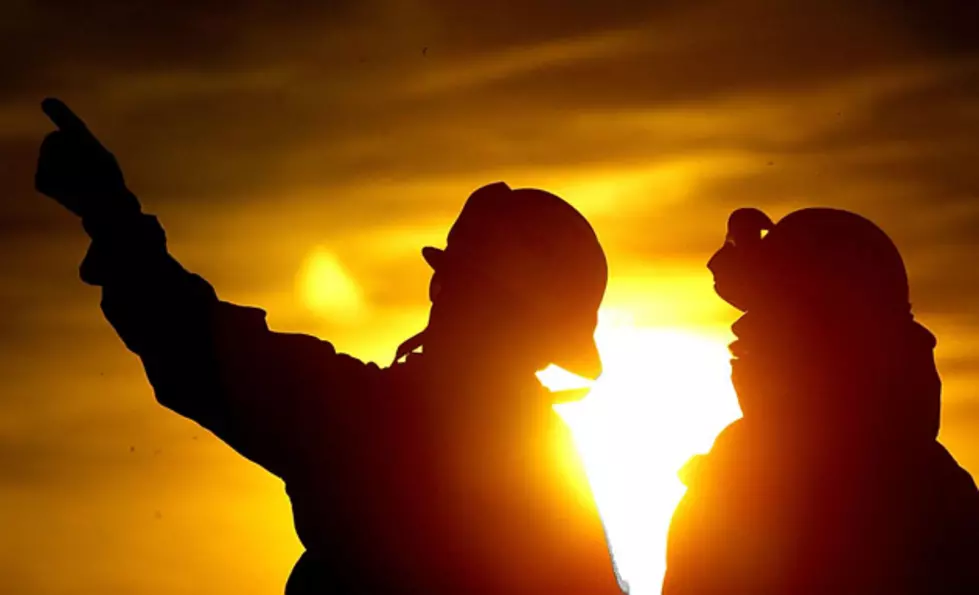 Woman's Body Found in Burning Mobile Home in Riverton
Carlo Allegri, Getty Images
RIVERTON, Wyo. (AP) — An investigation is underway after firefighters found an elderly woman's body in a burning mobile home in Riverton.
Someone called authorities Monday afternoon after seeing black smoke coming from the building. Cory Higgs, chief of the town's volunteer fire department, says firefighters doused the flames in about half an hour, but the home was seriously damaged by smoke and heat.
The 71-year-old victim's name has not been released, and an autopsy is planned.
Several agencies are investigating, including the Riverton Police Department, the Fremont County Sheriff's Department and the Wyoming Division of Criminal Investigation.