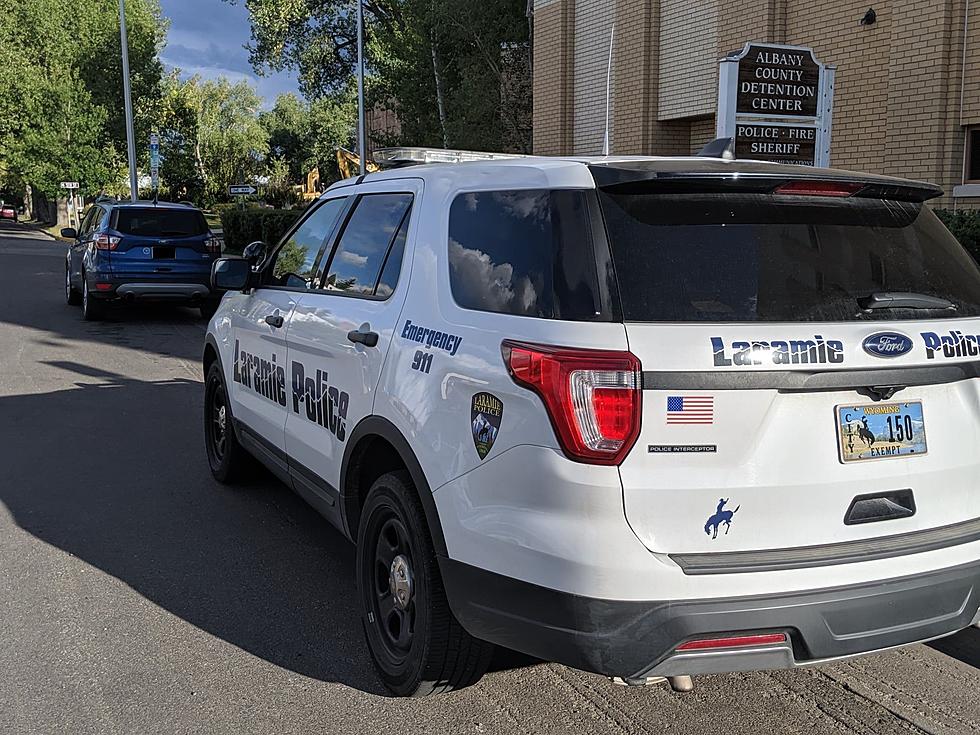 Laramie Police Citizen Review Board Need Criminal History Checks
City of Laramie
To gain insight into the Laramie Police Department, there needs to be a bit of public oversharing, because transparency is a two-way street, which was the general consensus of the Laramie City Council during their regular meeting last week to discuss the bylaws for the recently-approved Police Advisory Board. 
Originally, the bylaws stated candidates "will be subject to background checks," and now require a "criminal history check"–not a full background check. 
LPD Chief Brian Browne provided some justification for the checks. "We require background checks for anyone entering police facilities…from police to custodians to HR… and for individuals who volunteer at the Rec center."
Laramie defense attorney Linda Devine was once excited about the board, hoping to create transparency and build trust between the LPD and the community, especially for citizens who aren't as comfortable communicating with law enforcement or the City Council. 
"I'm skeptical now; I'm disappointed. We're turning this advisory board into 'seeing what law enforcement does and how great they are.'"
While "criminal history checks" will be required, Councilmember Micah Richardson advocated for a diverse representation on the board. 
"The idea is we want someone with a criminal history on that committee. They're going to provide insight and perspective that someone else might not have." 
The Citizen Review Board's purpose is to "expand public transparency and further accountability in effort of promoting greater trust and understanding of law enforcement training, policies, practices, and procedures."
It is not regulatory. It has no control over policy, procedure, or personnel of the LPD.
"What we're asking the board to do is evaluate the law and department policy that explains the reason for the use of force…and ask that board to evaluate department training, department procedures, and applicable statute and federal law," Chief Browne clarified. 
America's Best Looking Police Cruisers
Here are some of the finest State police cruisers in the Country but only 1 can be named the "Best Looking Cruiser in the Nation". Not every state submitted for this contest but New York did. Cast your vote for our State Troopers
HERE
.