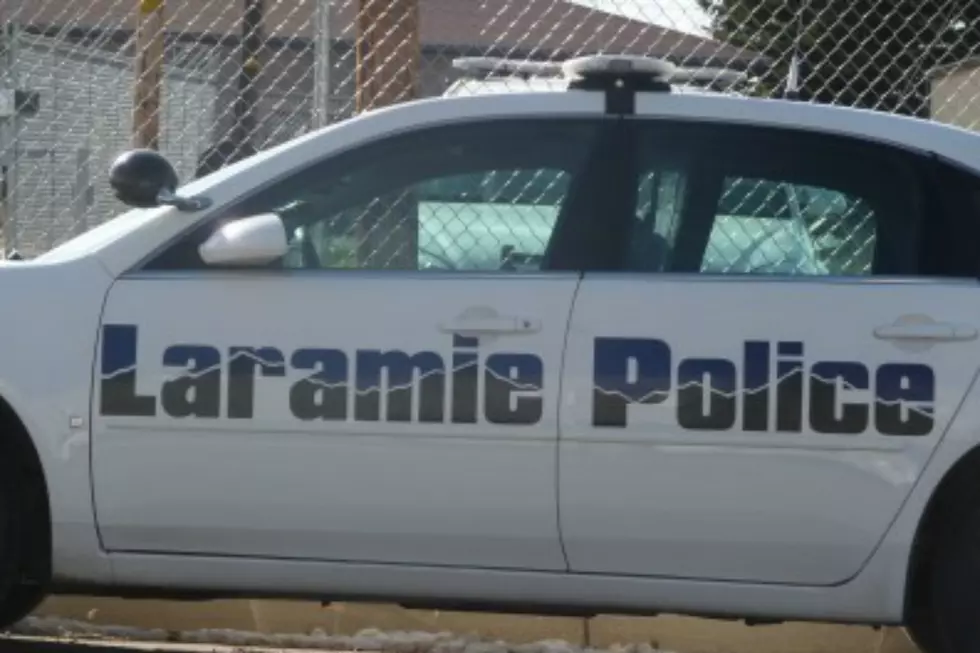 Investigation Underway Following Armed Robbery In Laramie
Photo by Adam Porter
The Laramie Police Department is seeking the public's help regarding an Armed Robbery that occurred at the Subway Restaurant at 515 S Adams St on March 13 at 8:55 PM. 
The Laramie Police Department is still investigating the case and encourages anyone that may have information regarding the responsible party or individuals that are known to have any of the specific items below please reach out to the Laramie Police Department ASAP.
Here's what they know
The suspect entered the store with a rifle and demanded money from restaurant staff, leaving on foot with cash. Additionally, the suspect was wearing a black one-piece spandex-type bodysuit.
The rifle is believed to be a variant of the H&K G 36 with a drum magazine and a red light/laser. The weapon may be a replica of airsoft, BB, or an actual firearm.
Suspect description:
Light skin male, 20s -30s
Height 5'06"-5'10"
Glasses
Possibly brown or dirty blond hair
"Big nose"
High pitched voice inflection
Unknown vehicle description
Laramie Police are requesting any information leading to the identity and involvement of this suspect.
The public is encouraged to contact Detective Buenger @ 307-721-3557, jbuenger@cityoflaramie.org, or Laramie Police Dispatch @ 307-721-2526.
What Brought YOU To Laramie?
We asked Laramie folks, what brought them to Laramie, Wyoming, and here are some of what they said!