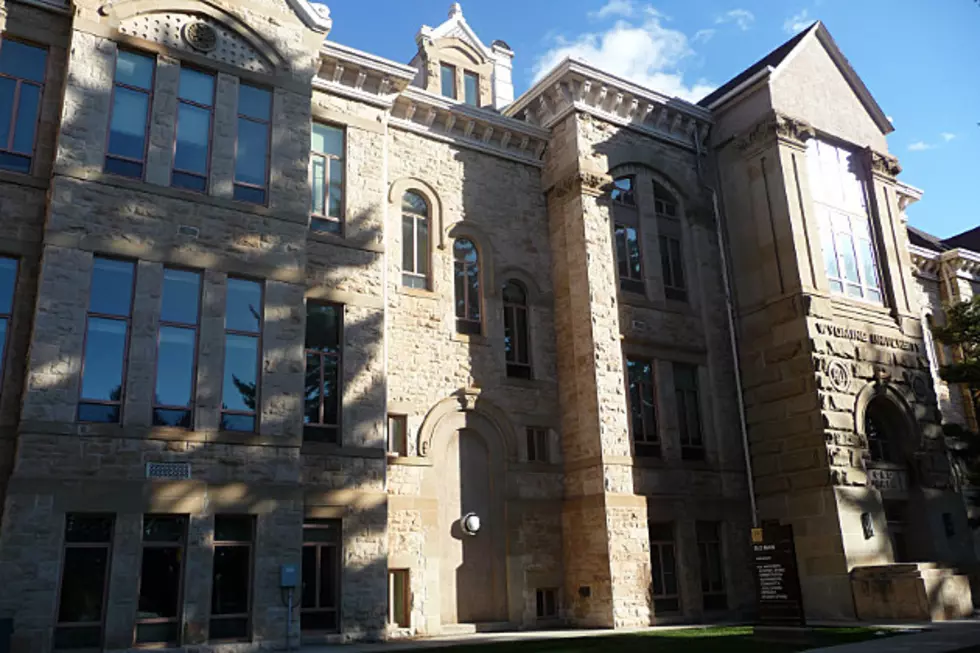 UW Trustees Pass 2018-2019 Budget, Includes Salary Adjustment and Faculty, Staff Hires
Photo by Adam Porter
The University of Wyoming Board of Trustees approved the 2018-2019 operating budget during their meeting Wednesday morning.
The $497.84 million spending plan goes into effect July 1 and includes investments in UW's faculty and staff resources, including the first broad-based pay raise for UW employees in three years.
David Jewell, associate vice president for budgeting and fiscal planning, said that while the budget passed is still a reduced one and doesn't reflect any major change from the current overall budget, there are two key initiatives that were included in the budget.
The first initiative is a three percent raise pool for employee salary adjustments for qualified employees, which is the first increase since the 2015-2016 fiscal year. Jewell said in doing this the university made investments in its faculty and staff. The salary adjustments are scheduled to take effect on Aug. 1.  The university allocated $5.5 million for the raise pool.
UW President Laurie Nichols said that as part of the salary distribution policy, 60 percent of the salary increases will be based on market comparisons, and 40 percent will be based on performance of individual employees.  An analysis of current salaries and market rates for all employees is being conducted by UW's Department of Human Resources for all employees who are eligible for increases.
The second key initiative, Jewell said, is that the budget makes investments in hiring faculty. Jewell said there will be a strategic hire of faculty, in line with the goals of the university's strategic plan. UW will use about $4.2 million in salary savings that come from a faculty separation incentive in the current biennium to hire at least 32 faculty members in key areas. Those include two faculty positions in the university's new outdoor recreation and tourism management degree.
UW will also be hiring about 10 new custodians with a $453,600 budget allocation, addressing needs identified in a recent study of the university's custodial services.