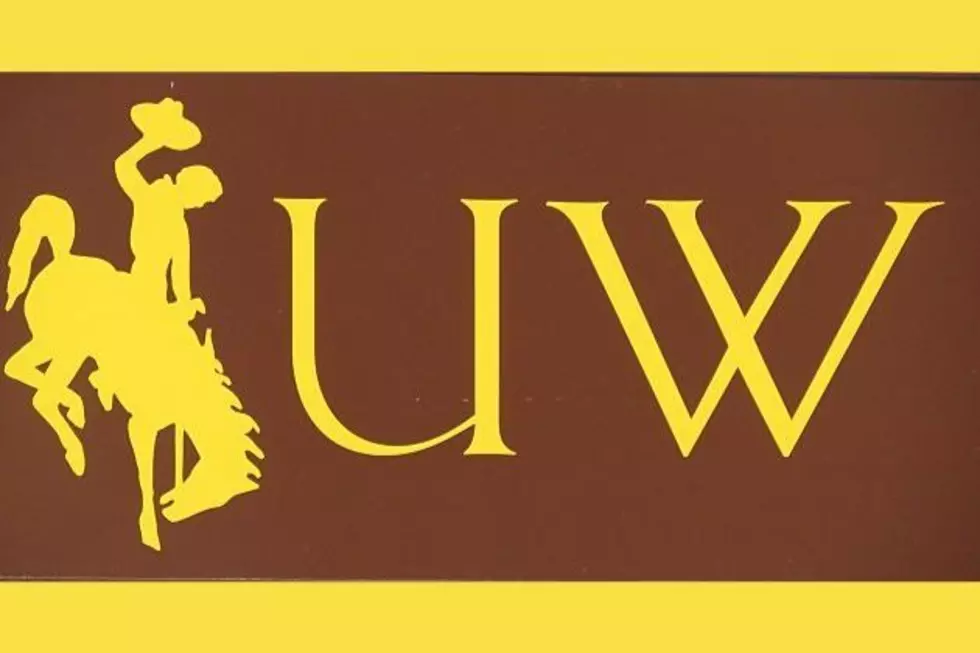 Univ. Of Wyoming Trustees Approved New Contract For President
Credit: Jerrad Anderson, Townsquare Media
Last Friday, the University of Wyoming Board of Trustees approved a new contract for President Ed Seidel through June 30, 2026, at their regular business meeting, according to a release by the institution. His current contract was set to expire on June 30, 2023.
Board Chairman John McKinley said,
"Over the past several months, the board has discussed and taken to heart feedback received from constituents regarding President Seidel's tenure. The board is pleased to enter into a new contract with President Seidel beginning July 1, 2023, and looks forward to the university advancing in providing an excellent education for students while moving the state forward in key research areas for the benefit of Wyoming and the region."
Seidel then expressed his feelings of gratitude,
"I am honored to have the opportunity to continue to lead UW for the next three years and am proud of the progress we've made as a community for Wyoming during my first term. I approach my next term with an even stronger commitment to honoring UW's heritage and growing to meet our challenges and opportunities."
Aside from the contract approval, the Board of Trustees also accepted the university's new strategic plan, developed over the past year with extensive input from UW faculty, staff, students, and other stakeholders.
The strategic plan identifies five major objectives:
Enhance student success
Pursue institutional excellence
Provide a supportive community
Engage with and serve the state of Wyoming
Cultivate financial stability and diversification
Seidel's goals for the next three years are aligned with the strategic plan and set the stage for him to work closely with the faculty and staff to help the university reach new levels of excellence in education, research, and service to Wyoming.
Seidel became UW's 28th president on July 1, 2020, with an annual base salary of $365,000, a $60,000 housing allowance, and a $50,000 contribution to a deferred compensation plan.
Key terms of the new contract include an annual base salary of $390,000 for the first year of the three-year period, $395,580 for the second year, and $403,767 for the third year, with the housing allowance going from $60,000 in the first year to $64,000 in the third.
Winter Storm Tips
If you're new to Wyoming and the cold, here are some winter storm tips if you must travel during these times.