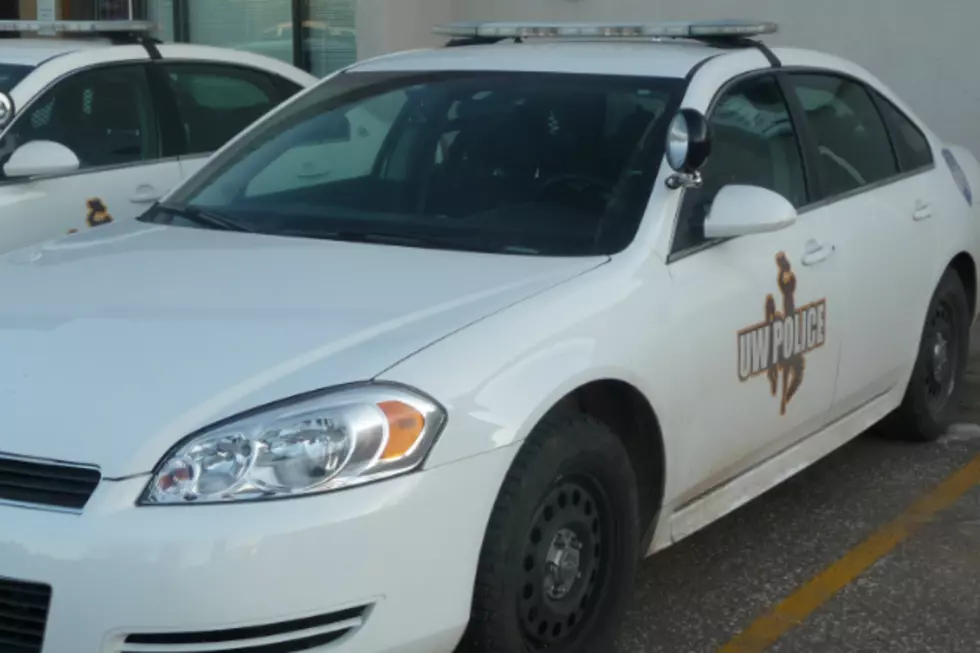 UW Police Auction Wednesday
Adam Porter, Townsquare Media
The University of Wyoming Police Department will be conducting an auction off goods from their lost and found department Wednesday at 4:00.
The Auction is being held at the UWPD parking lot, 1426 E. Flint St. Viewing for items sold will start at 3:30 p.m.
"It's everything we've picked up at our lost and found over the past year," says Shanna Bellman, office associate at UWPD.  "Right now we have a lot of backpacks, a lot of clothing, textbooks, some jewelry, calculators and of course we have our bicycles."
Bellman goes on to say that the auction will be conducted live, so bidders must get a number before placing bids for any items.
The annual auction is said to generally have quite a draw, although exact numbers weren't available.
The auctioneer for the event will by Cody Westbrook.