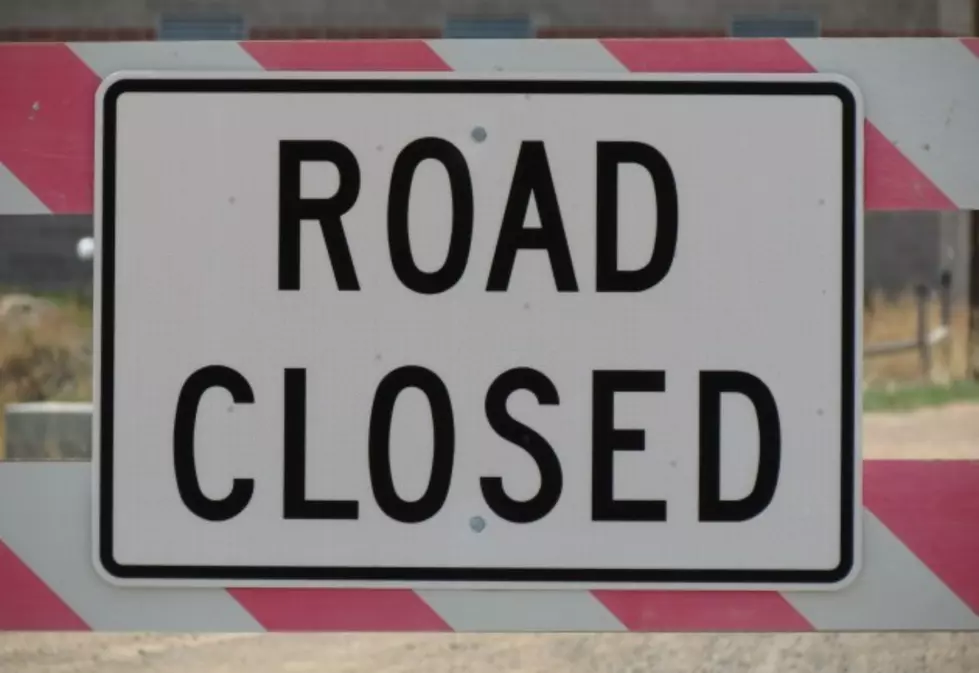 Portion of Harney Street Closed for Overpass Construction
Adam Porter, Townsquare Media
A portion of Harney Street will be closed as construction of the Harney Street overpass begins.
Starting Feb. 13, at 6:30 a.m., Harney Street will be closed from the intersection of Third and Harney, west to behind Kmart until further notice, according to the City of Laramie.
WYDOT Resident Engineer Steve Cook is assigned to the Harney Street overpass project. Cook said that the contract requires that the overpass be completed by Sept. 2018.
Cook also said the demolition of the existing Clark Street bridge should be completed by July 2019.