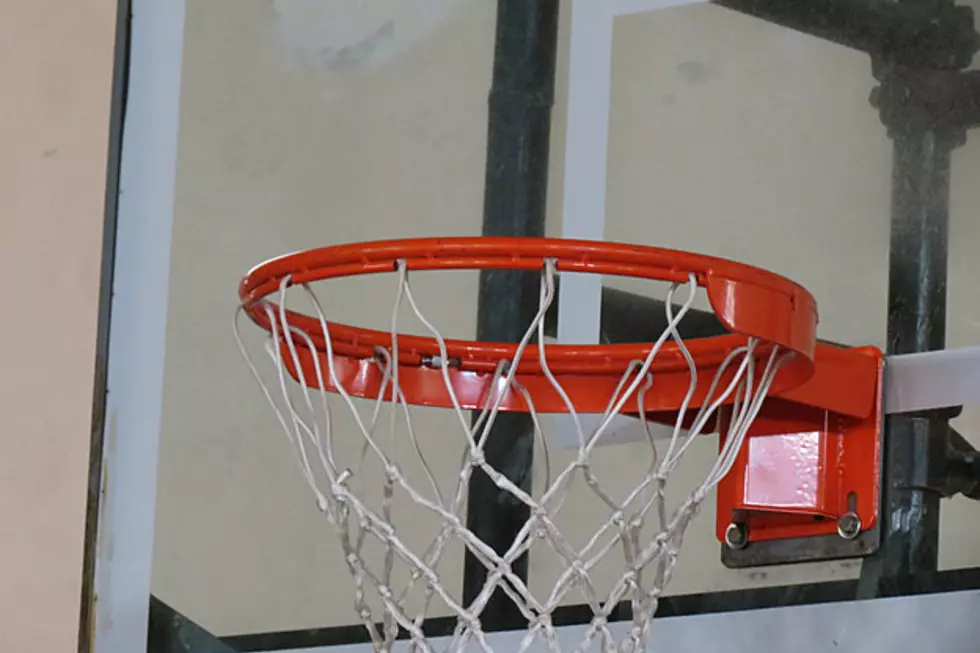 Local 'Hoop Shoot' Competition Happens Saturday
David Settle, Townsquare Media
The annual Elks Hoop Shoot competition will take place Saturday, Jan. 6 at the Laramie Community Recreation Center.
Laramie Elks Lodge No. 582 presents "the national free throw shooting contest" for youth ages 8 through 13. There are three age categories of 8-9; 10-11; and 12-13 for both boys and girls. Each contestant will have 25 shots at the hoop.
There are four tiers of competition. The local Laramie winners will move on to a District competition in Torrington Jan. 28. The District winners advance to the State competition in Casper on Feb. 17. Those winners move on to the 2018 Hoop Shoot National Finals April 21 in Chicago.
There is no cost to compete. All you do is sign up the day of the competition. Registration begins Saturday at the Rec Center at 9:30 a.m. The Hoop Shoot starts at 10 a.m.
Contestant's age groups are determined by their age as of April 1, 2018.
For more information on this annual event, click here.