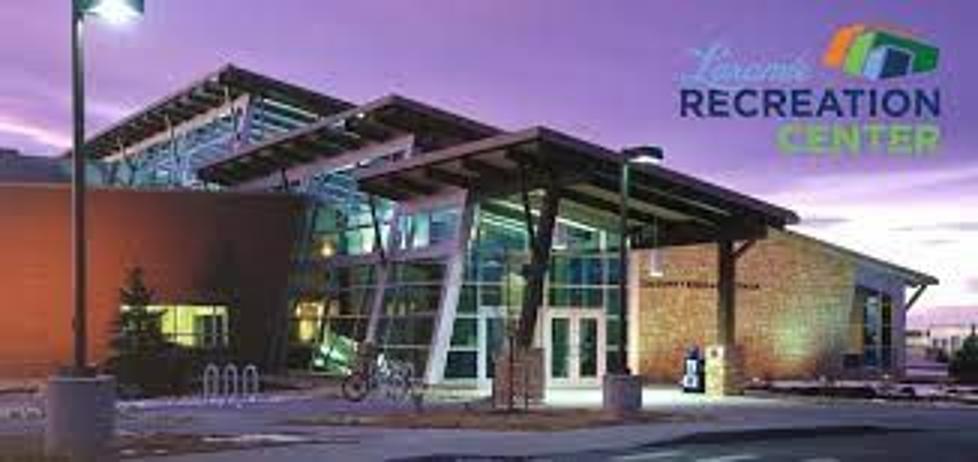 Laramie Rec Center Deadlines for Youth Sports
City of Laramie
The Laramie Recreation Center offers a variety of youth sports and activities. Registration is closing soon for some, and opening soon for others.
The Recreation Center offers a 50% discount for income-qualifying applicants, for single activities or memberships. Visit this page for more information on discounts. 
Flag Football

Registration for flag football through the Laramie Recreation Center closes today. Flag football is open to both girls and boys entering kindergarten through third grade, and is designed to teach fundamental skills and a love of the game. Participants receive a t-shirt and a football after the six-week season August-Sept. Practice and games are at Washington Park, Tuesday and Thursday evenings. Each player is $60. For more information,
visit the flag football website here
. 
Bicycle Safety with LPD

The Laramie Police Department partners with the Recreation Center to offer two bicycle safety classes each summer. One is designed for beginners ages 4-8; the second is for more experienced riders, ages 8-12. Classes are next week, Aug. 7-10, from 9-10 a.m. and 10 a.m. - 12 p.m.
For more details and to register, visit their website
. The cost is $10 per rider for the week. Registration closes Friday, Aug. 4.
Cross Country Running

The Recreation Center is partnering with the Laramie Jackalopes to offer a second season of cross-country action. Cross country is for students entering kindergarten through fifth grade. Tuesday practices will be at Scout Park, and Thursday practices at various locations in town. Participants will receive a cross-country singlet and a running log. The cost is $60, and the season runs Aug. 29-Oct. 19.
For more information and to register, visit their website
. 
Drop-In Skateboarding

Meet Wednesday nights 7-8:30 p.m. at the skate park for free lessons in skateboarding through the end of September. Skateboards and safety equipment is available on loan for those who are interested but without gear. For more information or to register, visit the
Rec Center registration page. 
Volleyball and Dance

Starting tomorrow Aug. 1, registration for youth volleyball and dance classes opens. 
Volleyball is open to boys and girls in grades third to sixth. Practice will be on Monday and Wednesday evenings at the Rec Center gyms. The cost is $65.
New this year to the Recreation Center is dance. Primary ballet will be for 5-6 year olds, and introduce the basics of ballet. Elementary jazz is for dancers 7-8 years old, and will focus on traditional jazz steps and coordination. The cost is $65. 
Other Offerings

Other options are available for athletes in fourth through sixth grade.
Laramie Youth Football
is now taking registrations. For hockey fans, check out
Laramie Hockey Club
.
Laramie Soccer Club
is now accepting registrations as well.
2023 Golf Card: These 6 Wyoming Golf Courses & Simulators Are Waiting for You!
Explore the best golf courses in SE Wyoming, plus enjoy tee time at virtual courses in Cheyenne and Laramie - perfect for a rainy day! Check out the top-notch courses available to cardholders.