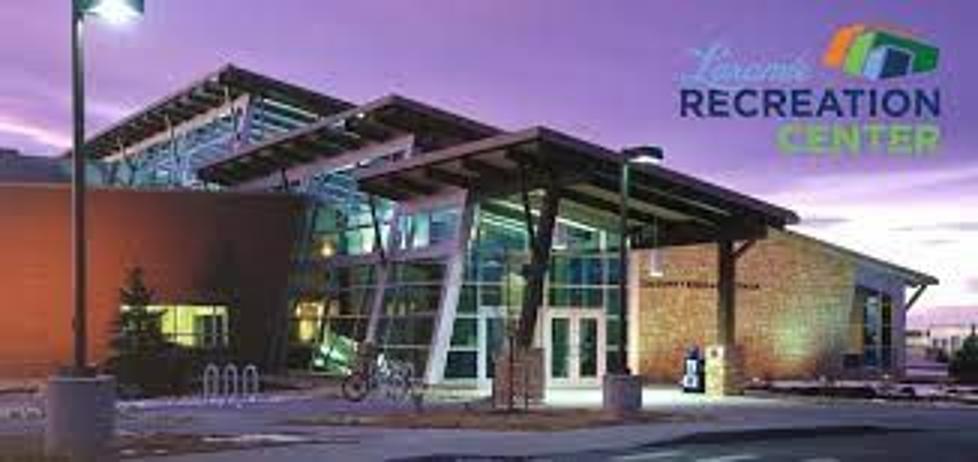 New Fun for Laramie Rec Center Pool
City of Laramie
For parents and guardians who enjoy getting a water gun to the face while waiting for a child to come down the slide at the indoor leisure pool at the Rec Center, sad news: the current play structure is being replaced.
The Laramie Recreation Centerleisure pool will be closed starting Labor Day for renovation. Recreation Center manager Jodi Guerin says the play feature in the indoor leisure pool will be replaced, as well as the tile and plaster in the entire pool. 
"They are pretty cool new items," Gerin said of the new toy features. 
Both the play feature and the tile and plaster have been in place since the recreation center's opening in 2004. "It's time [for replacement]. We've done a reasonable job maintaining it, but plaster doesn't last forever," Guerin said. 
The project is expected to start on Sept. 12. Guerin said the pool will need to close about a week prior, to prepare. "We need to drain the pool, remove the play structure and the tile and plaster, do any repairs, and prepare the area. Aquatic Resources out of Colorado will be installing the water feature, and a crew out of Texas will do the plastering."
A new fence will also be installed on the pool deck to separate the leisure pool from the 8-lane pool. "Any time there's access to water, we have to have lifeguards," Geurin explained, so the fence's purpose is to "allow independent open and closure of the two pools."
Laramie City Council approved an amount of $433,500.00, and authorized a budget amendment of $264,870.90 to cover the increased project cost, contingency, and the additional improvements associated with the project, according to council minutes from July 18, 2023. 
The pool rehabilitation money comes from the City of Laramie's 2018 approval of the 6th Penny Project, a 1% specific-purpose tax created to fund city improvement projects such as the upcoming pool refurbishments. 
In 2001 Albany County voters approved a Specific Purpose Tax referendum that included funding to construct the Recreation Center and fund a recreation operational endowment.
Wyoming's 10 Cutest Baby Animals
Check out some of Wyoming's cutest Spring animal babies!