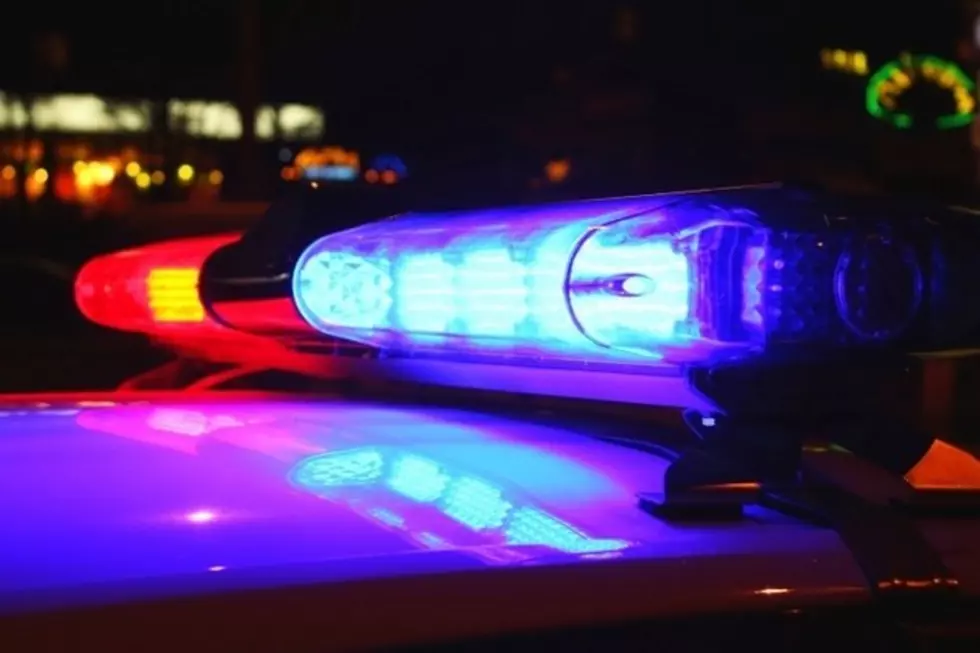 Laramie Police Respond to Reported Threat of Suicide by Cop
Alex Schmidt, ThinkStock
Law enforcement officers from several different agencies responded to the area of Fourth and Lyon Thursday morning in search of a man who reportedly threatened to commit suicide by cop.
Lt. Gwen Smith of the Laramie Police Department says plainclothes detectives, at least four uniformed LPD officers, Albany County Sheriff's deputies and Wyoming Highway Patrol troopers were in the area trying to find the man shortly after 9:50 a.m.
Smith says officers first sought the man at his residence, but he wasn't at home. Officers searched the area and found the man walking down the street near the intersection of Fourth and Lyon.
"He was upset, angry, but didn't have any weapons on him," says Smith. "Officers were able to talk him down and resolve the situation."
The man's name and age have not been released. Smith said it was unclear if he was detained or possibly taken to Ivinson Memorial Hospital for an evaluation.
Employees at Lincare said detectives told them to stay inside the building to avoid potential danger while officers worked to resolve the situation.
"As far as I'm aware, it was very peaceful," says Smith. "Once they were able to talk to him and explain what they need him to do, he complied."
Smith says the Laramie Police Department was notified of the situation by the Wyoming Highway Patrol. A Patrol spokesman was not immediately available to comment on the incident Thursday afternoon.
We will update this story as we learn more.