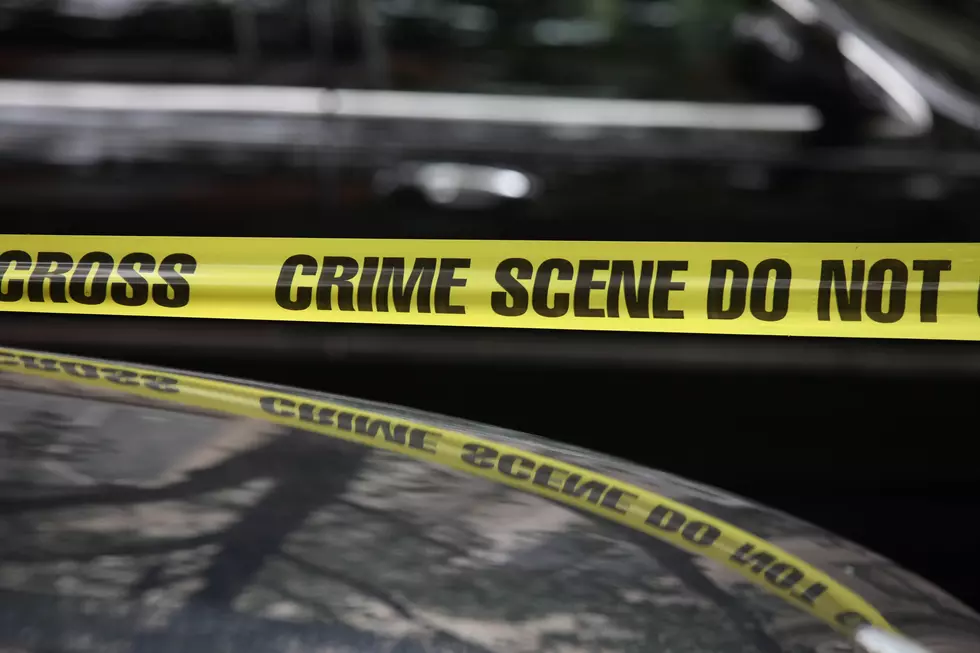 DCI Submits Report in Laramie Officer-Involved Shooting
Rob Kim, Getty Images
Albany County Attorney Peggy Trent says she has received a report from the Wyoming Division of Criminal Investigation on the fatal officer-involved shooting of Laramie resident Robbie Ramirez.
Trent said she is requesting more information from DCI and awaiting an autopsy report before making a decision on whether or not to prosecute Albany County Sheriff's Deputy Derek Colling. Trent received the initial DCI report Friday.
On Nov. 4, Colling shot and killed Ramirez during a traffic stop in Laramie in which Ramirez refused to cooperate. Relatives say Ramirez had a variant of schizophrenia and feared police because of past interactions with law enforcement.
"At this point I'm still waiting on more items from DCI, including autopsy and toxicology reports," Trent told Laramie Live Wednesday.
Trent said a pathologist out of Colorado will be providing a report.
"It depends on when I get that report," Trent said. She added that there will be additional follow-ups and reviews upon receiving more information.
"Once all these items are obtained, I will make a decision on criminal prosecution," said Trent, adding that it "depends upon the pathologist's report."
Trent said there is no estimated timeline on when she will receive final reports or make a decision on the prosecution of Colling.
On Nov. 13, Trent and the Albany County Sheriff's Office showed some of the dash and body camera footage from the altercation to local media outlets.