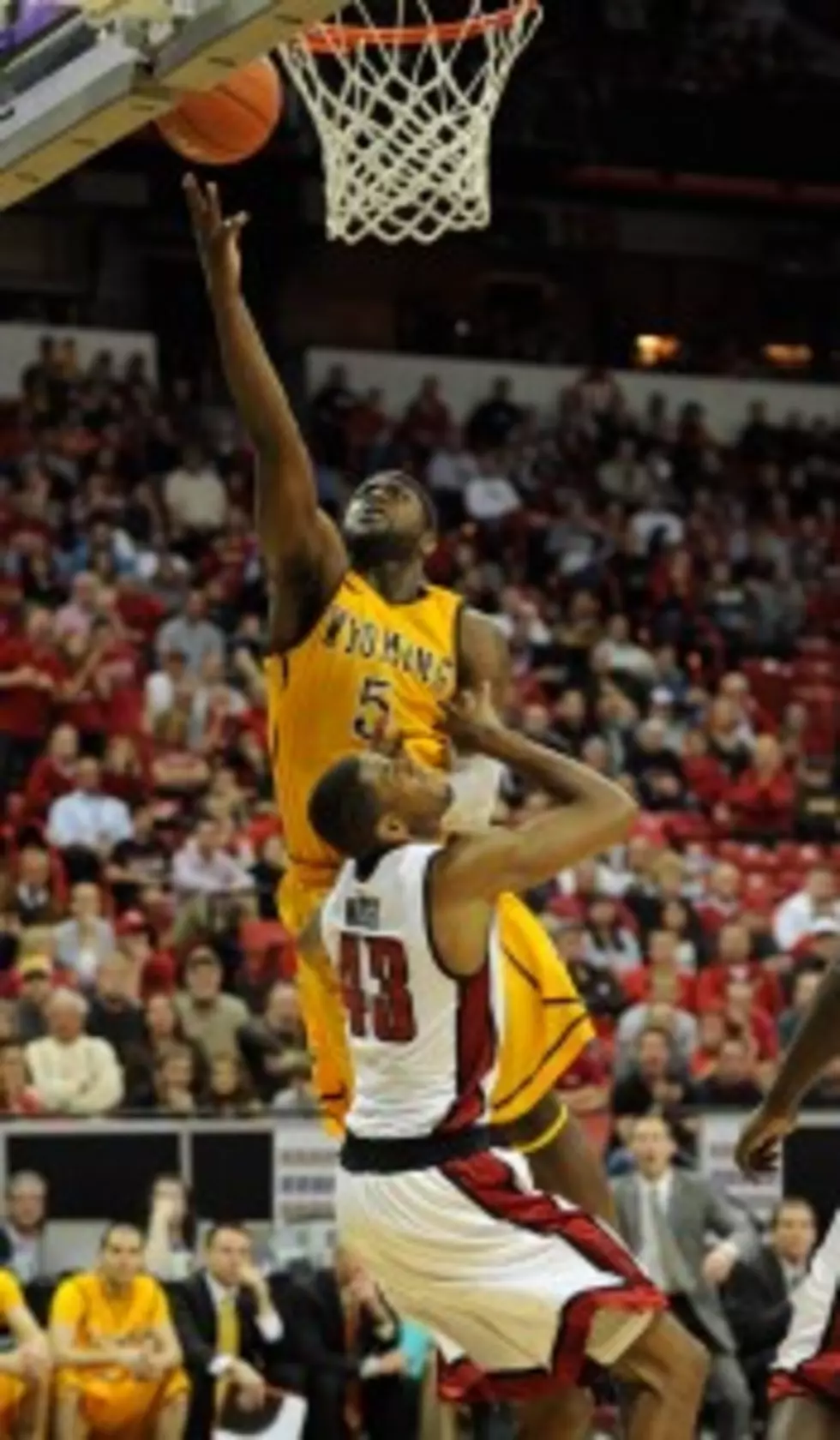 Will Leonard Washington Play for the Wyoming Cowboys Next Season? – Survey of the Day
Wyoming Cowboy fans know how valuable Leonard Washington was as a red-shirt junior to the team last season. He was a second-team All-Mountain West and All-District 17 selection and led UW in scoring (12.9 ppg) and rebounding (6.9 rpg). It all was part of the 21-12 season, in which the Cowboys were back in the post-season for the first time since 2009.
News in the off-season has not been as good for Washington. On April 4, 2012 he was suspended from the team indefinitely for what Coach Larry Shyatt said was a failure to meet certain expectations and standards of the program. Then came the recent news of Washington's involvement in an altercation April 15, 2012 that led to a sentence in circuit court. Details of what the incident was all about just came to light a few days ago.
Keep in mind fans, Washington is one of only three returning upperclassmen on the Cowboys roster for the upcoming 2012-2013 season. With what's transpired, the future of Leonard with the program is uncertain at present time.
We want to know what you think. So Cowboy fans.....
We want to reward you just for answering this poll! Enter your answer to this poll in the Laramie Rewards Programfor your chance to win some great prizes like gift cards, DVDs, and four great summer quick tips!
Have a local "Survey of the Day" question you want to ask about? 
Let us know
! Survey results will be read one week after the survey start date on the 
Laramie Live Radio Show
, so 
listen in
to KOWB 1290 AM weekday mornings at 8:05 a.m.