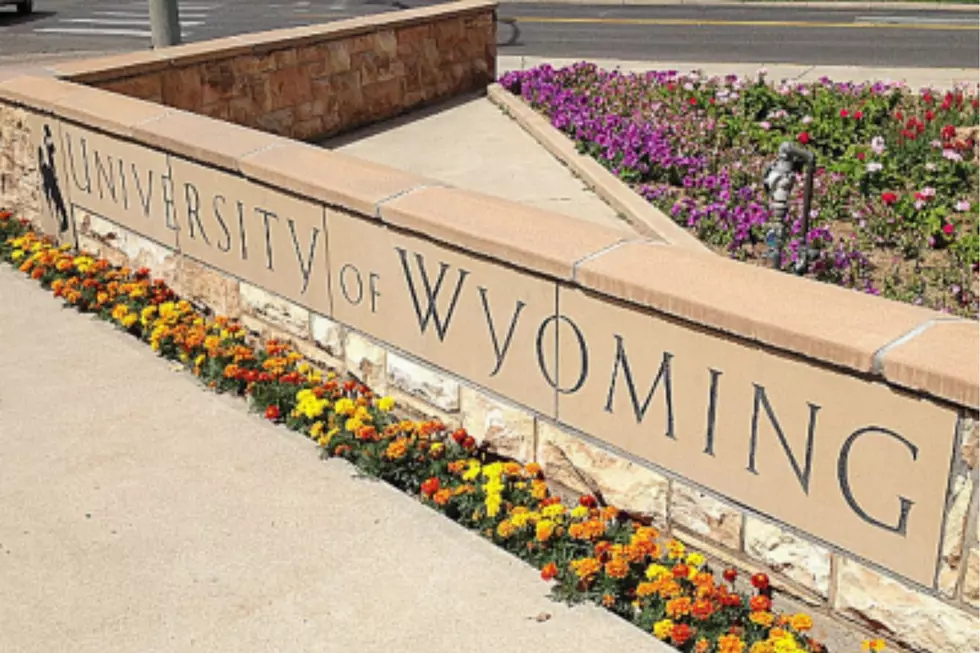 UW Faculty Aid in Study of Victims of 6,200-Year-Old Massacre
Townsquare Media
There are many reasons throughout history for why people commit mass murder of there fellow man.
A more recent discovery by a research team, which includes two University of Wyoming faculty members, reveals the oldest documented site of an indiscriminate mass killing 6,200 years ago in what is now Potočani, Croatia.
James Ahern, a UW professor in the Department of Anthropology and associate vice provost for graduate education, was co-author of a paper, titled, "Genome-Wide Analysis of Nearly All the Victims of a 6,200-Year-Old Massacre.
Mario Novak, a research associate with the Institute for Anthropological Research in Zagreb, Croatia, was the paper's lead author. Ivor Jankovic, a UW adjunct professor of anthropology and assistant director of the Institute for Anthropological Research, also was a co-author of the study.
In 2012, Ahern and Jankovic, who was a research scientist at the Institute for Anthropological Research at that time, were invited by the archaeologists in charge of Potočani discoveries to analyze the skeletal remains.
The skeletal remains needed to be cleaned and inventoried, and basic analysis was conducted by Jankovic, Ahern and Zrinka Premužić, who is a Ph.D. student at the University of Zagreb.
READ MORE: 10 free apps to help you get fit in our new normal