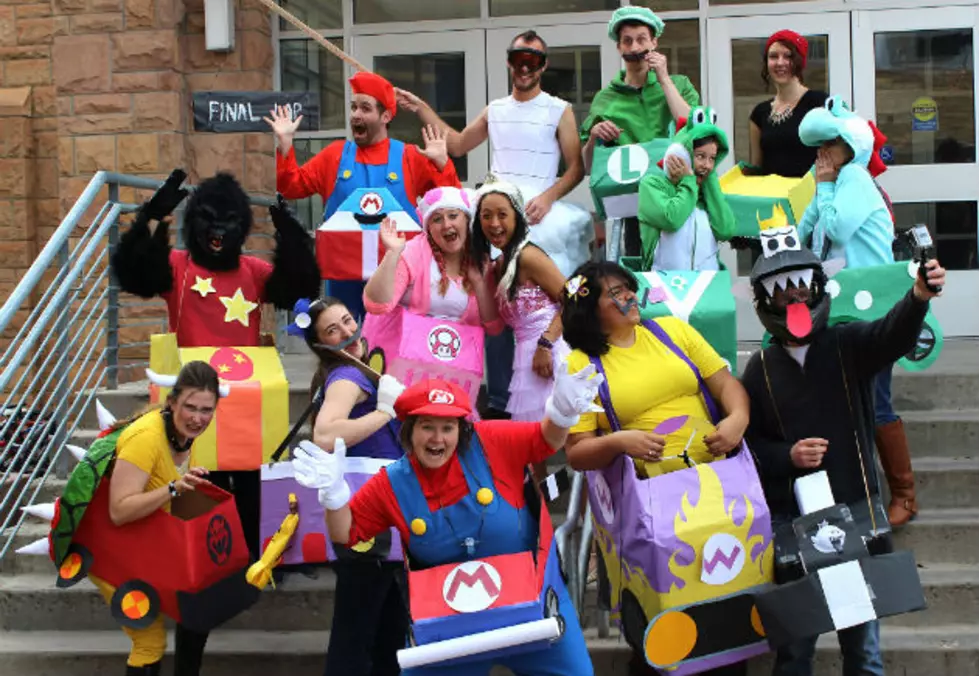 University of Wyoming Cancels Popular 'Safe Treat' in Laramie
University of Wyoming
The Wyoming Union will remain devoid of costumed trick-or-treaters this month without the annual Safe Treat, as the event falls victim to the financial crisis at the University of Wyoming.
"We have made the difficult decision not to host the annual Safe Treat in the Wyoming Union this year," says Wyoming Union Assistant Director Jennifer Kirk. "It is our sincere hope we will revive the event in future years."
The university, in a press release, cites staffing reductions and budget restrictions as reasons for the cancellation.
Safe Treat has been immensely popular in years past. While it will certainly be missed this year, Laramie offers other opportunities for parents to enjoy safe trick-or-treat events with their children.
"We would like to encourage the community to attend other Halloween events in Laramie," Kirk adds.
Both events are set for Saturday, Oct. 29. "Scaramie" will run from 10 a.m.-noon, while the Premier Bone and Joint Centers' Safe Treat is scheduled for noon-3 p.m.
And on Halloween itself, Mountain View Medical Park will host a free, safe trick or treat party for children from 4-6 p.m. at 2710 E. Harney St.