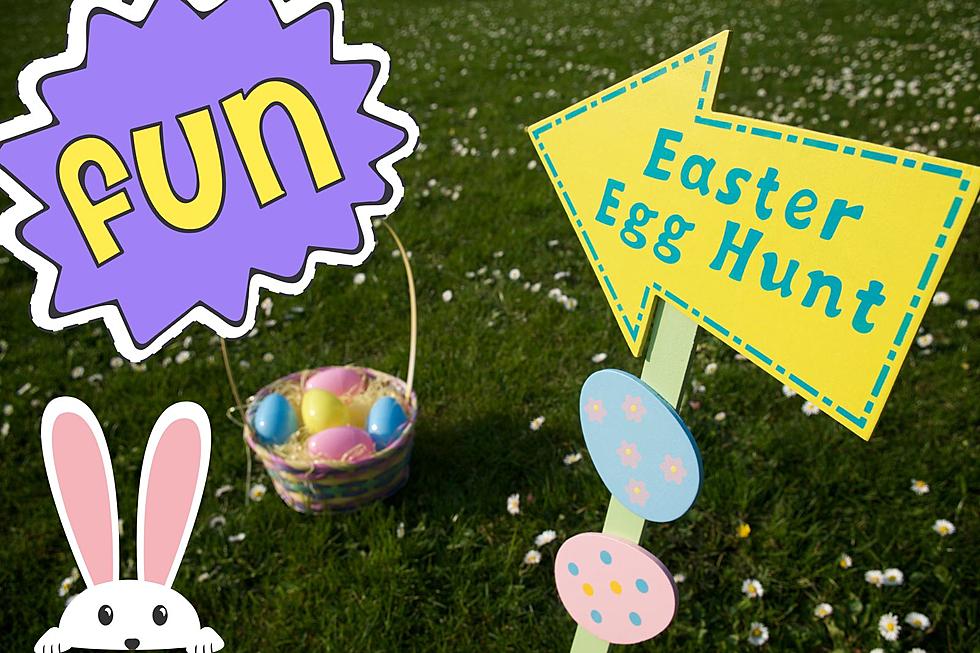 Get Easter Egg Hunting In Laramie This March 25th
Canva PRO
If Spring's here, that also means Easter's here, and what is more fun than a fun Easter Egg hunt? NOTHING.
Join Premier Bone & Joint Center for their 4th annual Easter Egg Hunt, in partnership with First Interstate Bank!
Aside from the fun Easter Egg Hunt FUN, there will also be drinks, sweets, door prizes, and pictures with the Easter Bunny. And, the event is FREE and open to all! So, come one, come all!
The hunt will take place at the Otto Dahl Shelter in Washington Park in Laramie.
For fair game, there will be different times for different age groups.
Ages 0-7 will start at 10 am
Ages 8-12 will start at 10:30 am
They will also have a special needs hunt section.
Come before the hunts start to get pictures with the Easter Bunny.
The Event
Date: Saturday, March 25
Time: 10 AM
Location: 101 Grand Ave.
For more information, click HERE
If you have questions send them an email at info@premierboneandjoint.com
Learn more about Premier Bone and Joint Centers HERE
Best Fries In Laramie
Craving for some fries? Here are where you can get some of the best fries in town!