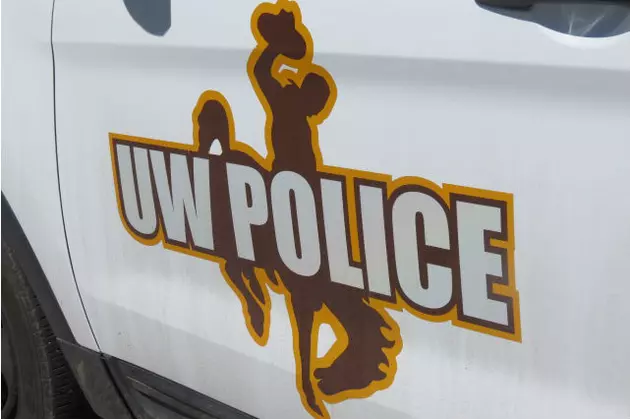 Univ. of Wyoming Student: Police Injuries After Seizure
Tracie Perkins, Townsquare Media
LARAMIE, Wyo. (AP) — A University of Wyoming student claims campus police mistreated him by forcibly removing him from class while he was recovering from a seizure.
Senior petroleum engineering student Garret VonKrosigk says the encounter resulted in a broken wrist and bruising.
VonKrosigk said he left the classroom Wednesday because he knew he was about to have a seizure. He says he blacked out and woke up surrounded by emergency medical technicians and campus police.
University spokesman Chad Baldwin says the student returned to class against medical advice.
Another student says campus police and EMTs forcibly removed him from class. VonKrosigk says he wasn't being disruptive and his removal was involuntary.
Baldwin says the student was removed and hospitalized for the health and safety of himself and other students.