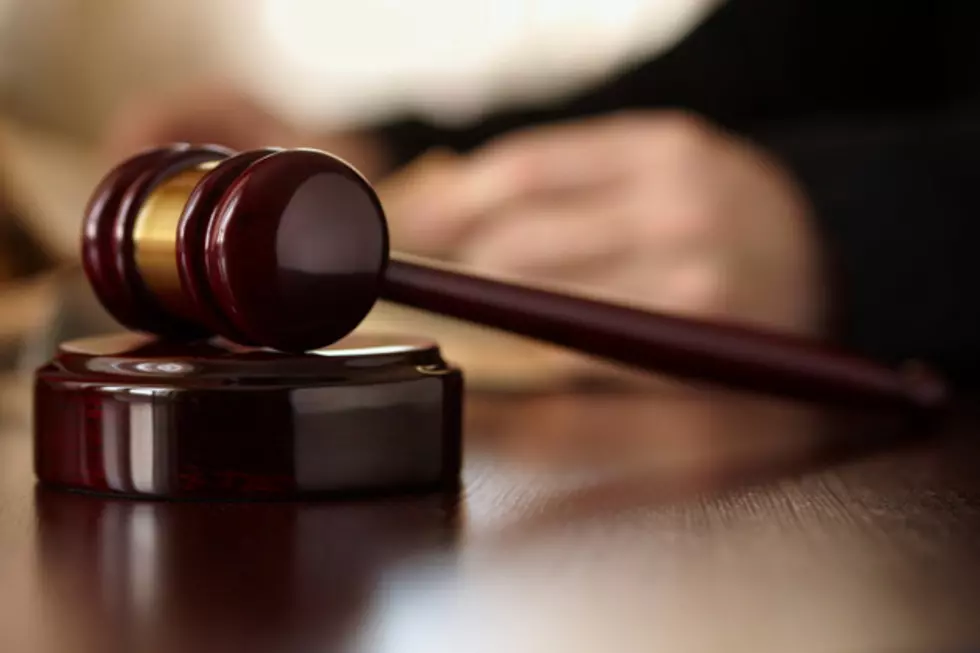 South Dakota Man Who Fled From Police Pleads Not Guilty
Kuzma, Thinkstock
GILLETTE, Wyo. (AP) — A South Dakota man who led Wyoming authorities on a chase at 100 mph before ditching his pickup and trying to get away in cement truck has pleaded not guilty to three felonies and four misdemeanors.
Officers began following 32-year-old Eric Herman after they smelled marijuana when he walked by.
An affidavit of probable cause filed in the case states that Herman ditched his truck after it got stuck in a small drainage area and tried to flee in a cement truck.
According the affidavit, Herman drove over spike strips placed by officers and drove through fences at a gravel lot.
Police say he caused $70,000 worth of damage during the July incident.
Police found about 0.7 grams of meth in Herman's truck.