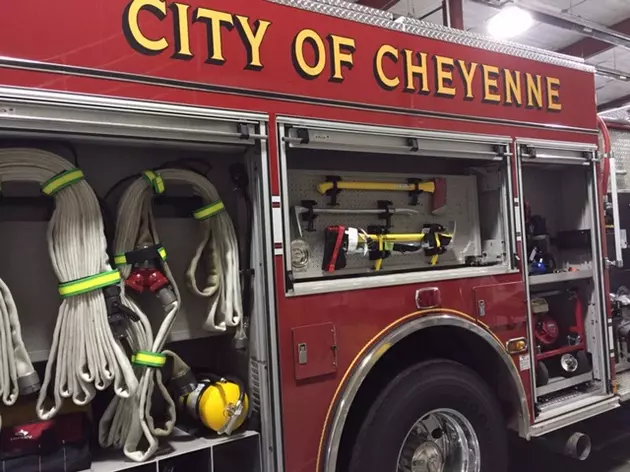 No Injuries in Cheyenne Basement Fire
Courtesy: Byron Mathews, Cheyenne Fire and Rescue
A basement fire Tuesday afternoon in south Cheyenne caused roughly $30,000 in damage.
Crews were called to the 500 block of Seymour Avenue around 4:30 p.m. and had the fire under control in about 10 minutes.
The lone occupant in the home was able to get out safely.
Cheyenne Fire Marshal Byron Mathews says the cause of the fire is still under investigation.