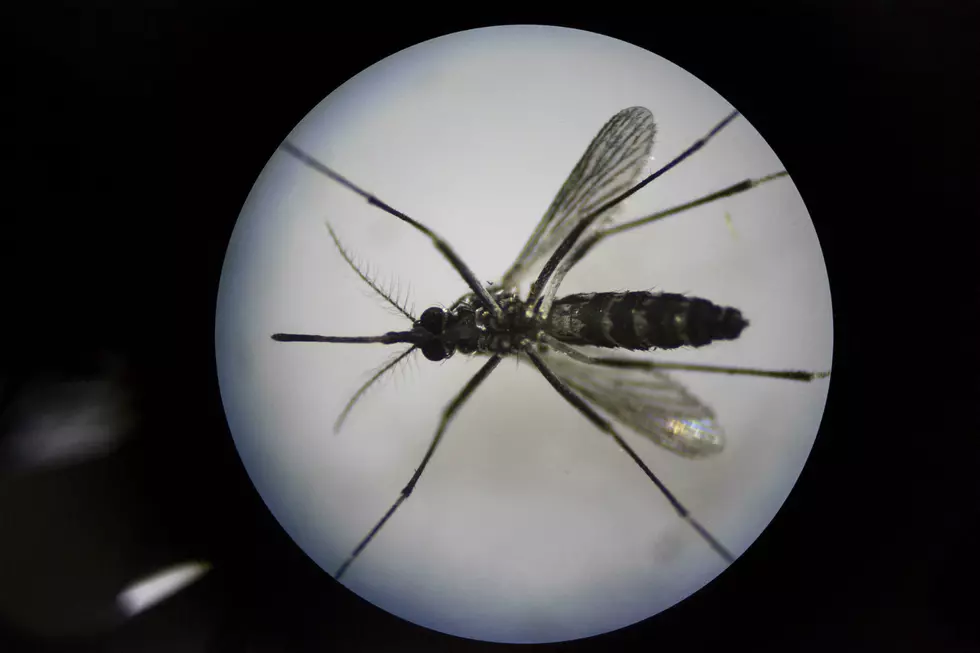 Mosquito Fogging Scheduled For This Weekend
Kevin Frayer, Getty Images
Due to weather delays this past week, the City of Laramie will be having mosquito control fogging crews apply Zenivex E4 ULV in residential areas, Parks, and Recreation areas on Friday night, June 12 and Saturday night, June 13. This is to take advantage of warmer predicted evening temperatures.
Mosquito numbers will likely rebound quickly after being suppressed by the snowstorm earlier this week. The fogging operations will start at 9 pm to allow weekend events to conclude and to minimize any conflicts. Fogging trucks will have a continuous amber strobe light on the cab as a caution device for motorists and pedestrians.
Mosquito control application schedules will be available daily on the Mosquito Control and Integrated Pest Management Hotline at 721-5056.
For further information, contact Tyler Shevling, Mosquito Control Crew Supervisor at 721-5258 tshevling@cityoflaramie.org or Scott Hunter, Parks Manager at 721- 5257, shunter@cityoflaramie.org.
Enter your number to get our free mobile app
GHOST STORY: Cheyenne's 5 Most Haunted Buildings