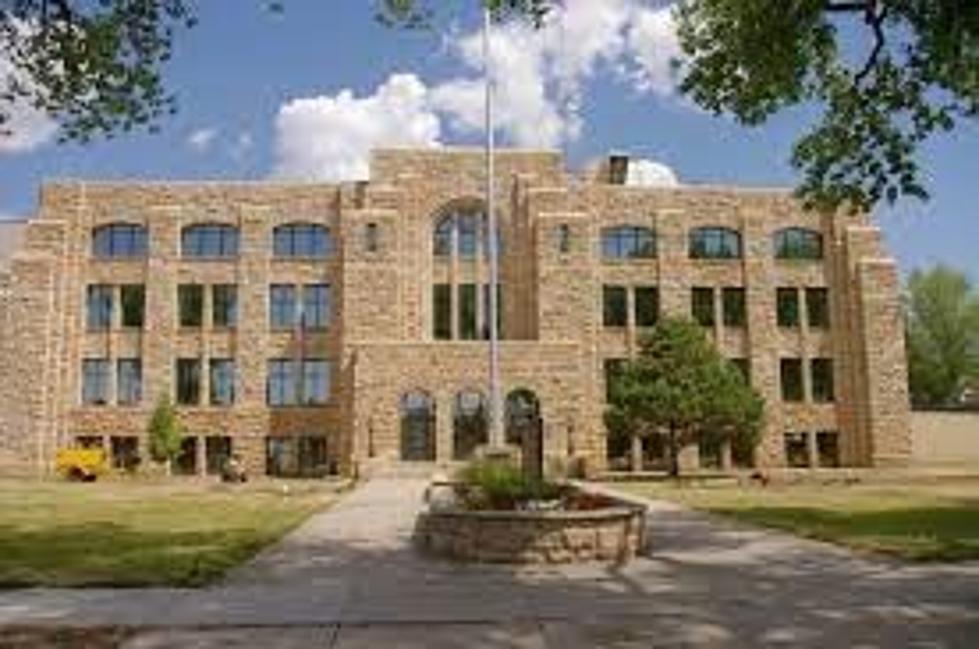 More Tax Refunds Available for Wyoming
Albany County Commissioners
Another property tax refund is now available to qualifying applicants. The Albany County Commissioners approved the County Property Tax Refund Program. The county is issuing the refund, which follows the state refund allowed earlier this year. Applications are due Sept. 5.  
The refund program is available within specific eligibility guidelines. Applicants must have been a resident of Wyoming for a minimum of five years, occupied the property for a minimum of nine months of the preceding calendar year, and property tax must have been paid on time.
Households must make $66,288 or less. Refunds cannot exceed half of the median property tax liability, which is $934.60 in Albany County. 
Applications are available in the Treasurer's Office at the Courthouse or online, along with a complete list of rules and eligibility requirements, on the Albany County Property Tax Refund Program website here. 
Abraham Lincoln Memorial Monument in Pictures