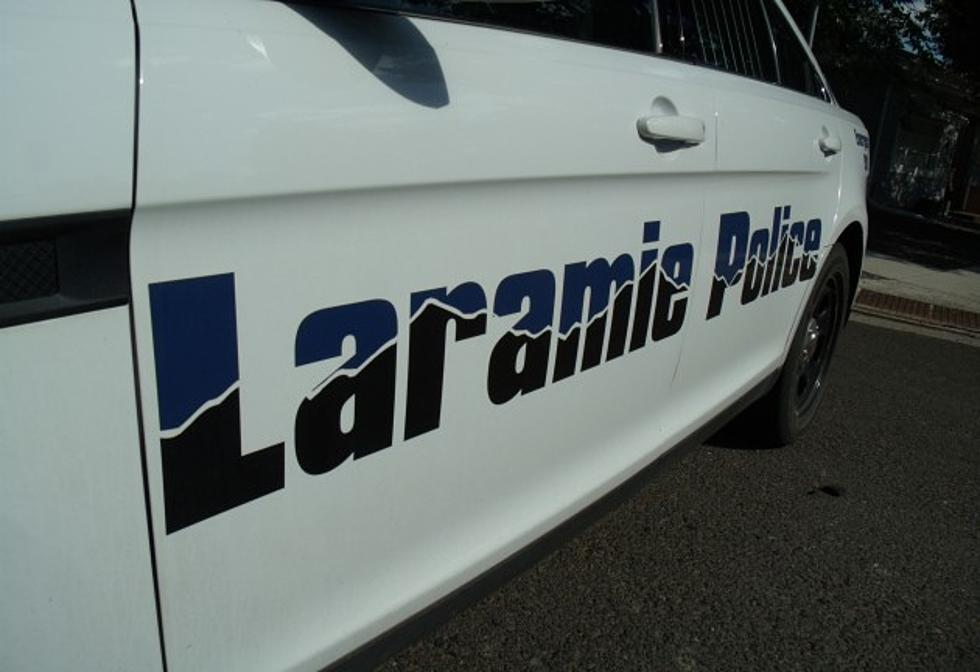 Laramie Police Department Urges Caution After 'Date Rape' Drug Incidents
Tracie Perkins, Townsquare Media
The Laramie Police Department is urging Laramie residents to use caution when drinking in a public setting, after receiving information that two women have been recently admitted to Ivinson Memorial Hospital after possibly consuming "date rape" drugs.
According to the Laramie Police Department, two women were taken to the hospital after consuming drinks at a downtown bar and restaurant. One of the women told emergency room staff that a man had purchased a drink for her and that she did not remember anything that happened after she had drank it. The second woman was admitted to the hospital the next day and told staff something similar had happened to her.
The LPD is warning people not to accept drinks from anyone they don't know well or long enough to trust and said 85 to 90 percent of rapes reported by college women are committed by someone they know. They also recommend watching the bartender mix or open all drinks if possible as this is the best way to make sure the drink is safe. Drinks should be kept close at all times.
Those who think that they have been a victim of drug-facilitated sexual assault should call law enforcement immediately at 307-721-2526 or 911, the LPD says.
Laramie Live will update this story as more information becomes available.