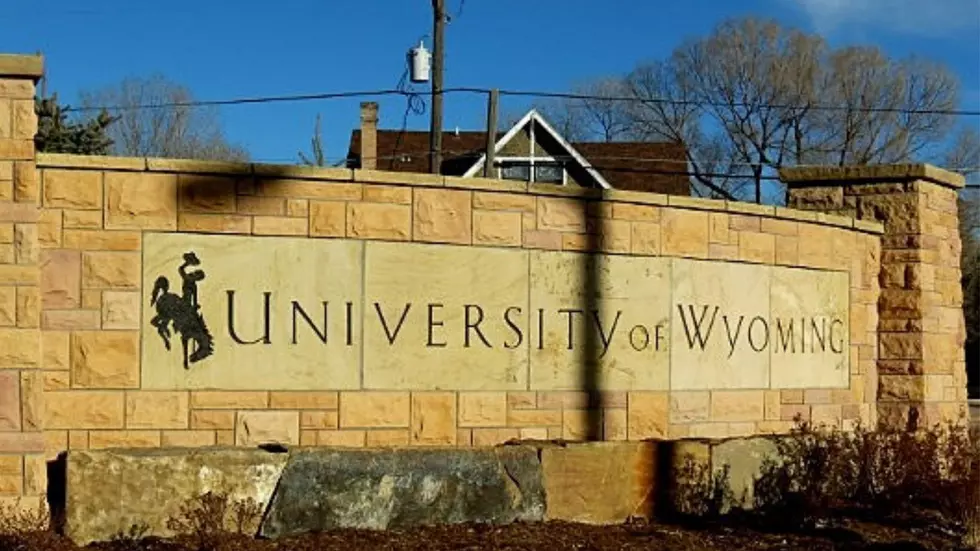 Laramie Lawyer And Journalist Will Be Giving A Talk At UWYO
Townsquare Media Cheyenne
Laramie lawyer and journalist Phil White will give a presentation on "The History of African Americans at the University of Wyoming 1886-1962" as part of the Albany County Historical Society presentation, according to a release.
The Event
Date: Tuesday, February 21
Time: 7 PM
Location: Alice Hardie Stevens Center, 603 E University Ave
The event is FREE & OPEN TO THE PUBLIC
About Phil White
White is a graduate of Cheyenne Central High School and then earned a bachelor's degree in history and a law degree from the University of Wyoming. He was editor of the student newspaper, the Branding Iron, in October 1969, when the 14 African American players were dismissed from the team by the coach. He was the only newspaper editor in the state who supported the players.
White is the author of many articles for news, legal, historical, and environmental publications, including a Black 14 article and several others at wyohistory.org.
He is also the author of two books: Wyoming in Mid-Century: Prejudice, Protest and The Black 14 and Uphill for Bill: A Summer in Yellowstone's Woods.
Sugar Mouse's February Specials
Take a look at all the yummy and cute cupcakes from Sugar Mouse.