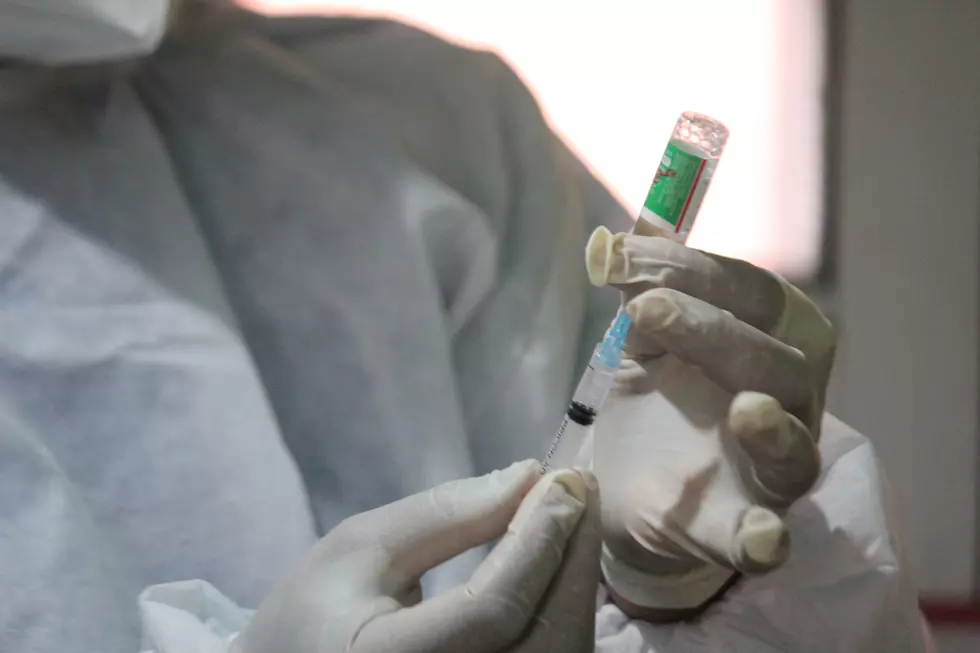 Albany County Offering Prizes for Vaccinations
Getty Images/iStockphoto
Beginning on August 23, Albany County residents 12 and older can pre-register to win prizes of up to $2,500 for receiving and reporting their COVID-19 vaccination.
Every Monday from September 6 – October 4, there will be a weekly cash drawing, and entries are open to residents who have received their first vaccine. This community vaccine push celebrates those who have already received their full COVID-19 vaccination as well as thanking those who are choosing to take their shot now.
The full course of vaccination is required in order to redeem prizes, winners will be required to show proof of vaccination. Prizewinners will be announced on social media every Friday following weekly drawings.
Prizes
$1,000 cash (Weekly raffle Sept. 6 – Oct. 4).
$25 Gift cards per shot given (up to $50, while supplies last).
Grand Prizes (Drawn on Oct. 11)


$2,500 Cash Prize
Homecoming Package: UW homecoming tickets, Visit Laramie SWAG Bag
STAY-cation Package: Airbnb Weekend Retreat, downtown gift cards
Recreation Package: Rec Center Passes, Pilot Hill SWAG, downtown gift cards
There will be more prizes to be decided.