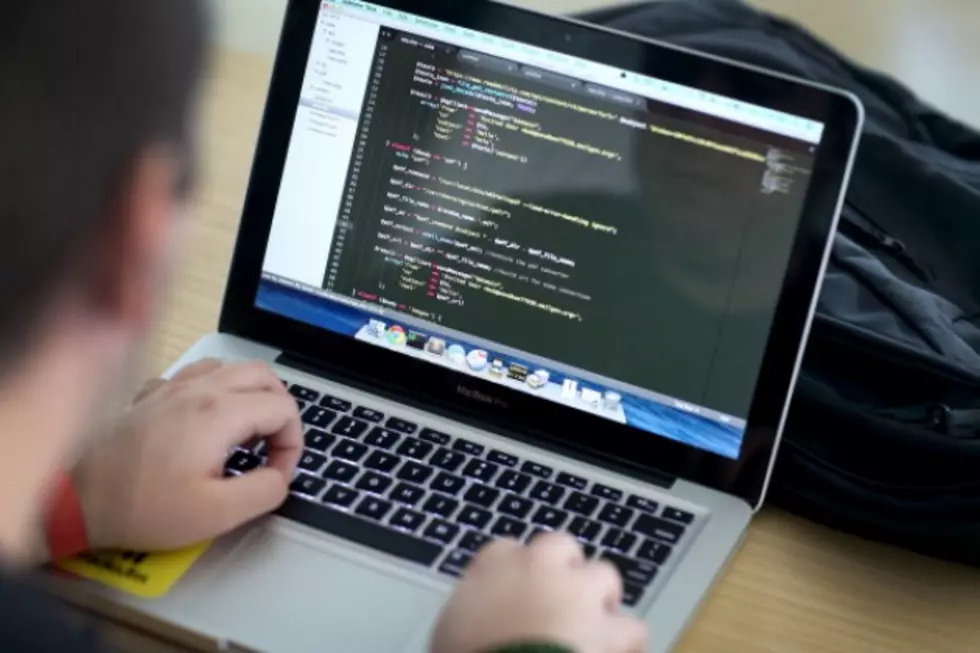 Governor Mead Announces Cybersecurity Initiative
Joe Raedle, Getty Images
Wyoming Governor Matt Mead has announced the ''High School Girls CyberStart Challenge."
The initiative is sponsored by the SANS Institute and is open to Wyoming high school junior or senior girls who are at least 16 years old.
Each player in CyberStart begins as a "cyber protection agent" responsible for protecting a valuable operation base. The student chooses and solves challenges, earning points along the way.
When a player has solved a certain number of challenges at one level, a new level opens up and new problems are faced. There are a total of 31 levels. Participants in the challenge will have a chance to share in $150 scholarships, as well as registration and travel to Chicago for the Women in CyberSecurity Conference which will be held March 23-24.
You can get more information and get started playing CyberStart here.