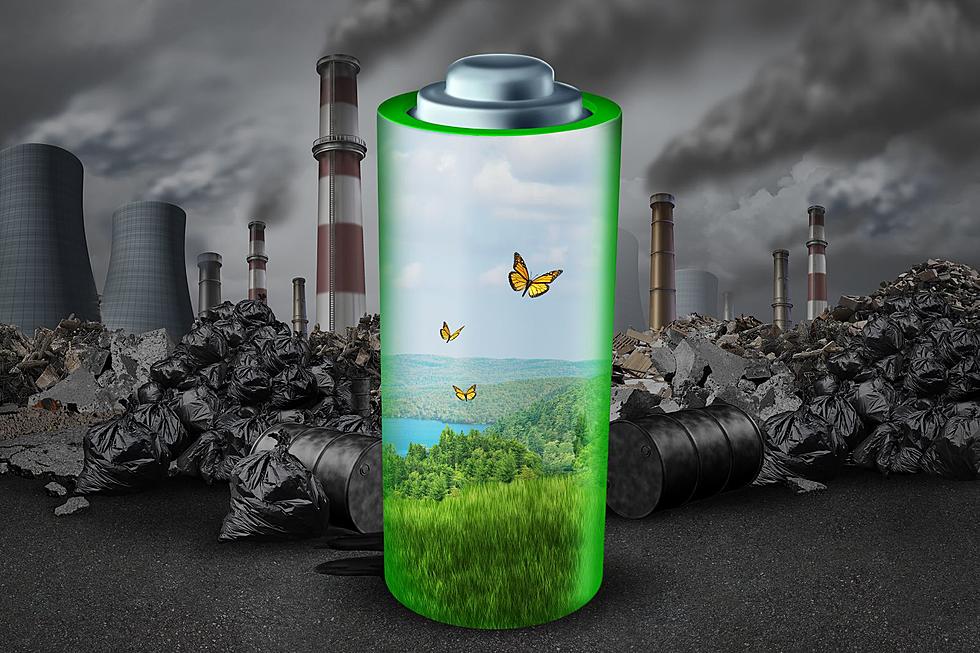 DOE Wants Domestic Lithium Extraction in Billion-Dollar Industry
Canva Pro
Lithium is a hot commodity, with most technology operating on lithium-ion batteries. While not a rare-earth material, lithium extraction is not a simple process. It is, however, a billion-dollar industry.
The United States imports most of its lithium from China to the tune of a $9.3 billion-dollar trade value last year. $1.3 billion worth of lithium-ion batteries came from South Korea and $1 billion from Japan. 
The Department of Energy awarded $2 million to split between three winners of its first-ever American-Made Geothermal Lithium Extraction Prize. The three winners, the University of Illinois Urbana-Champaign―Team SelectPureLi, University of Virginia―Team TELEPORT, and George Washington University―Team Ellexco are tasked with finding viable solutions for lithium extraction. 
Lithium mining requires a lot of water (one ton requires 500,000 liters of water), causes a lot of pollution, and can actually increase carbon emissions (Columbia Climate School). Finding responsible ways to extract the sought-after mineral is the goal of the DOE prize. 
The prize money will fund "prototyped innovations to directly extract lithium from the hot water used to produce geothermal energy, known as geothermal brines," the DOE news release said. 
The U.S. is looking for cost-effective, domestic sources of this critical mineral for batteries, and "advancing geothermal lithium extraction will also help ensure American leadership in the clean energy future and create U.S. jobs and a strong domestic supply chain." 
There is lithium in Wyoming, but potentially the largest deposit in the world was recently discovered in an ancient supervolcano in Nevada and Oregon. Estimates are that it contains 20-40 million metric tons. 
Ranchers in the area are worried that mining it will deplete already low groundwater levels, and pollute their groundwater. Hopefully, the prize money will be well-spent on finding sustainable ways for lithium extraction. 
Colorado's Worst Natural Disaster: The Big Thompson Flood of 1976
The Big Thompson Flood of 1976 was one of the worst natural disasters in the history of Colorado. Scroll on for a look at the aftermath of that horrific event and the devastation it caused.