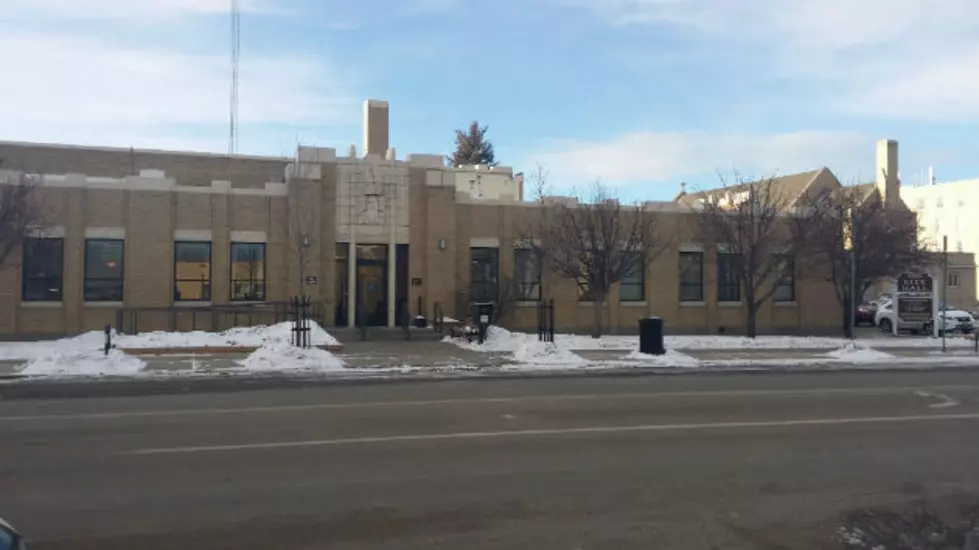 City of Laramie Asks Residents To Take Survey
Townsquare Media
The City of Laramie released a housing survey geared towards everyday citizens, the local workforce, age 55+ and students.
The City has contracted with Hanna:Keelan & Associates to create a housing study and action plan and have worked closely with them and our Housing Advisory Committee to create four surveys that can be accessed on the City webpage at www.CityOfLaramie.org/HousingSurvey.
Individuals are able to take multiple surveys as it applies to them.
Here are the specific surveys: