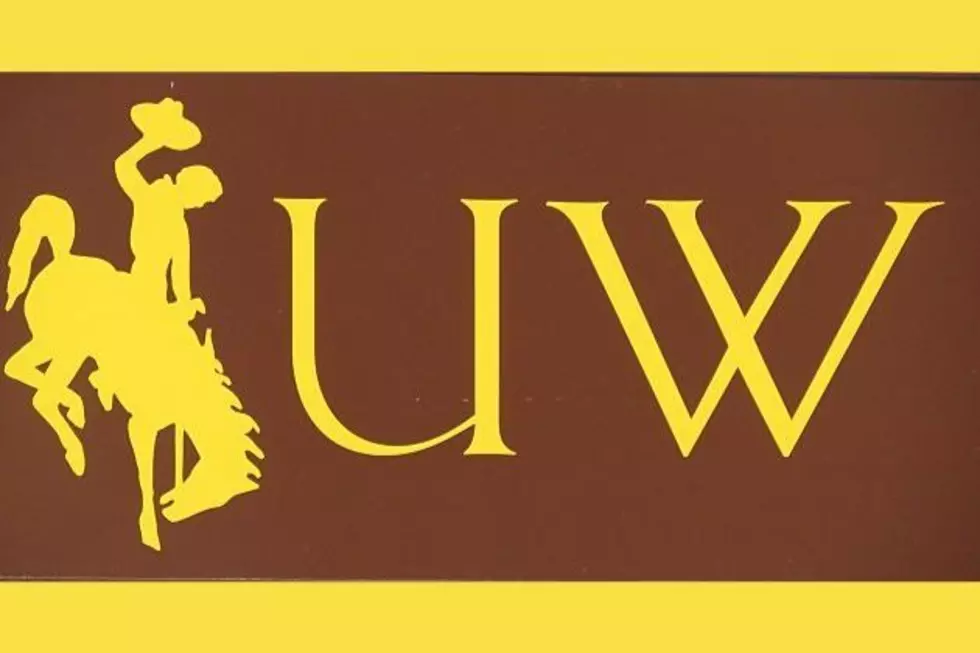 Statewide Survey Finds Univ. Of Wyoming Provides Strong Education
Credit: Jerrad Anderson, Townsquare Media
In new survey results, it shows that a large majority of Wyoming residents believe the University of Wyoming provides strong undergraduate education and is an appealing place for Wyoming students to attend college, that is according to a release by the university.
The study found that most Wyomingites say UW does an excellent or good job of preparing graduates to participate in the state's workforce, responding to the state's needs, and keeping tuition as low as possible.
The study was a biennial election-year survey and was conducted by the Wyoming Survey and Analysis Center at UW.
This year's statewide telephone survey of 524 Wyoming residents was conducted from October 22 to November 7, with cellular and landline phone numbers randomly generated to ensure an equal probability of selection for all Wyoming residents. The survey has a margin of error of plus or minus 4.3 percentage points.
UW President Ed Seidel said, "we're delighted to see that the state's university continues to be held in high regard for the quality of education we provide. The survey also points to areas of potential improvement in our relations with the people of Wyoming, and we are working on a number of levels to enhance our connections with and service to the state."
UW continues to receive particularly high marks for what it offers to students.
When asked; How well do you think UW appeals to Wyoming students and their families as a desirable place to attend college?
17% responded "extremely well" and 63% "quite well" -- 80% combined. Just 9% said "not too well" and 2% "not well at all."
19% rated UW's performance as excellent in "providing an excellent undergraduate education," with 44% rating it good -- 63% combined. 13% responded "fair" and just 3% "poor."
When asked to rate UW's performance in "educating young people to participate in Wyoming's workforce," 16% said "excellent" and 39% "good" -- 55% combined.
On the issue of "being responsive to the needs of the state and its citizens," 11% rated UW's performance as excellent and 43% as good -- 54% combined.
Respondents were asked to rate UW's performance -- excellent, good, fair, poor, or "don't know/not sure" -- on several other issues.
In rating UW's performance on the topic of "keeping tuition as low as possible," 15% responded "excellent" and 37% "good" -- 52% combined. 20% said "fair" and 5% "poor."
Regarding the university's efforts to maintain a safe campus for students, employees, and visitors, 18% rated the performance as excellent and 42% as good -- 60% combined.
On whether UW has "a strong level of engagement with your community," 13% said "excellent" and 35% "good" -- 48% combined. 26% said "fair," and 11% responded "poor."
Regarding UW's performance in having athletic teams that are competitive nationally, 14% said "excellent" and 45% "good" -- 59 percent combined.
Complete survey results may be found here.
Christmas Workout
Either before or after Christmas, if you ever need a workout push, here it is!