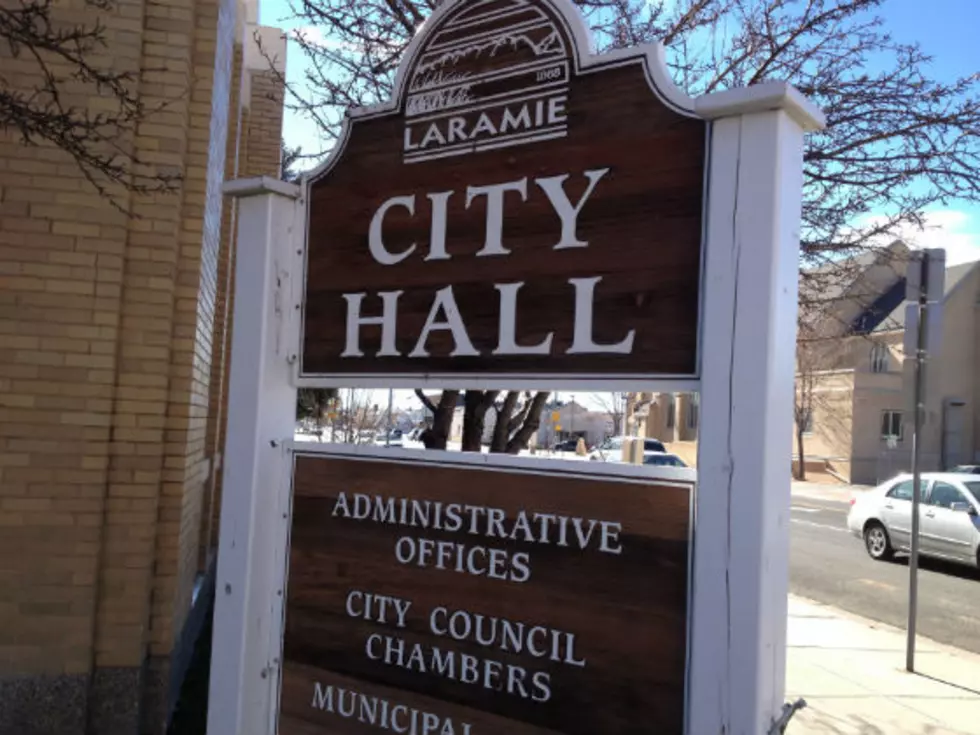 Charter Issues-Ask the City
Kari Eakins/Townsquare Media
Now that the city has renewed with Charter, how do you step up and fix problems? I have been without consistent internet service for 6 weeks. After numerous calls to them, all I am told is that there is a work order for it, but they never come fix it.
"The franchise agreement with Charter is only for cable TV services. Internet and telephone is not regulated through the agreement. It is suggested that problems of this nature can be brought to the attention of the Government Affairs person in Wyoming by calling 307-331-3448."
Ask the City Of Laramie is your chance to send the city that burning question that you have always wondered about such as: "Why are there so many potholes on Grand Avenue?" or "Why did my water usage rates go through the roof?"
Please note that the City of Laramie will answer as many questions as possible at their discretion.