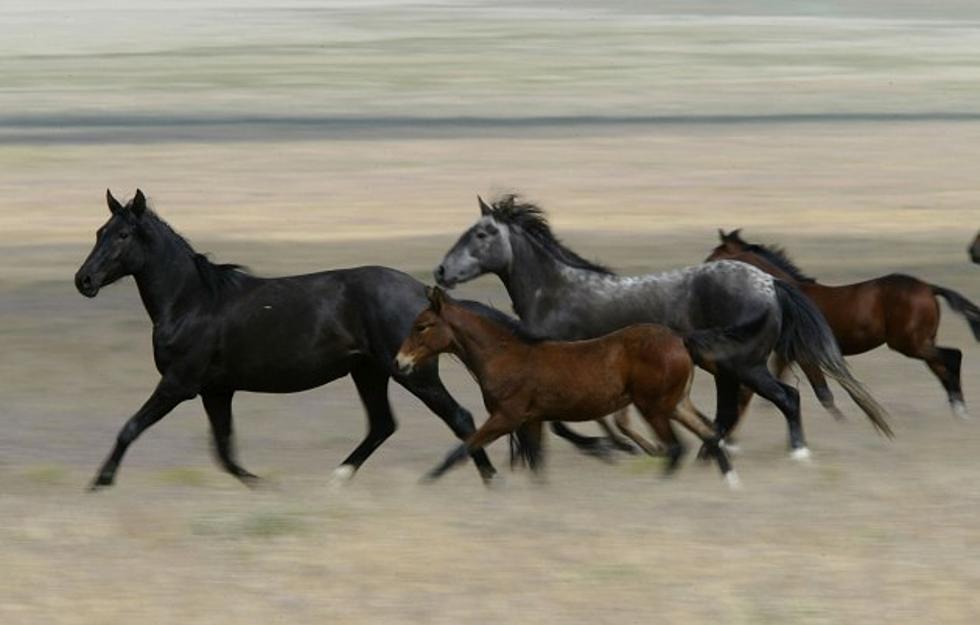 Casper College Looking to Expand With 167 Acre Land Purchase
Justin Sullivan, Getty Images
Casper College is proposing to buy 167 acres of land West of Casper, for a planned agricultural and equine resource center.
Casper College is currently looking at the property that contains three barns, lambing sheds, a green house, a wind turbine and irrigation over the majority of the property.
College president, Dr. Walter Nolte says that the only thing the property is missing is an arena, that he says can easily be added.
"It basically has all the infrastructure that we need, except for an actual arena," says Dr. Nolte.  "We can attach [an arena] easily to the existing barn structure."
Nolte goes on to say that they can purchase the property and build the arena for less than $5 million.
A this point the College has made an offer on the property and the offer has been accepted contingent on a decision of the Wyoming Community College Commission, who will have to approve the proposal.
Grant Wilson, Dean of the School of Science at Casper College, says that the expansion, could prove a boon to agriculture students, and serve to add to the College's already existing facilities and programs.
Casper College School of Science Dean, Grant Wilson, says that the expansion will work in addition to the facilities already housed on the Casper College campus.
"We'll have the ability to expand a lot of our existing educational programs," Wilson says.  "We'll also be able to add new programs.  So, we'll be able to a lot more with equine than we have in the past."
The proposal will be sent to the Wyoming Community College Commission on Friday.