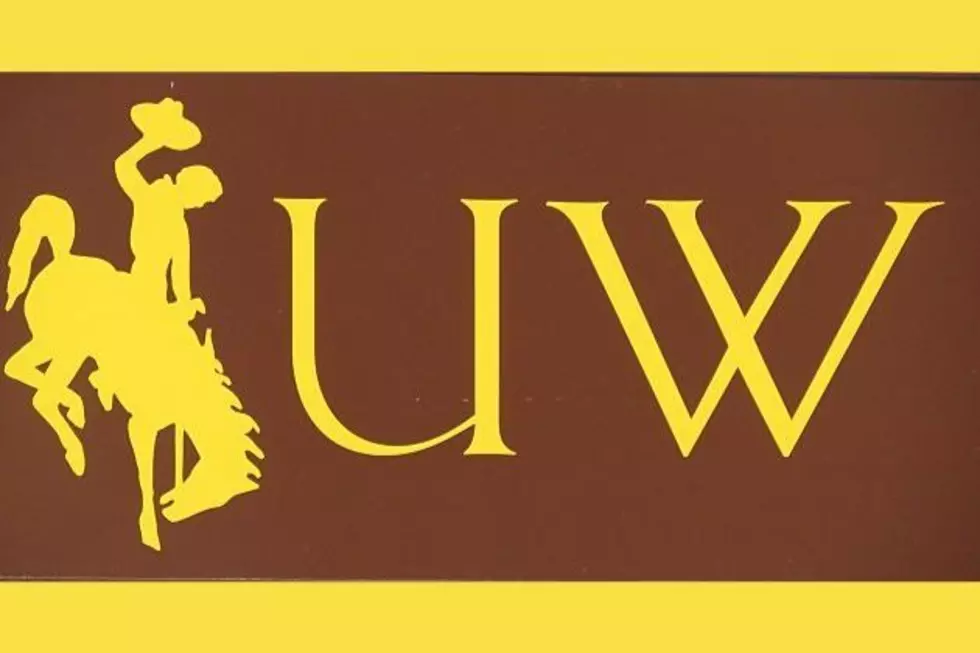 Univ. of Wyoming Honors College Welcomes A New Assistant Dean
Credit: Jerrad Anderson, Townsquare Media
Breezy Taggart has been named the University of Wyoming's new Honors College assistant dean following the retirement of former Associate Dean Leigh Selting at the end of the fall semester, according to a release by the University. Taggart will begin her new role at UW Friday, January 6.
With an average of 200 students in the first-year class and more than 700 students overall, the UW Honors College provides a diverse body of motivated students with an interdisciplinary academic experience that positions them for success. The Honors College challenges students to think ethically, creatively, and collaboratively and to cultivate inquiry, reflection, and personal growth.
Honors students take interdisciplinary courses uniquely created and taught within the Honors College while earning an honors undergraduate minor.
Taggart first taught for the Honors College in the spring of 2019, and she became an assistant instructional professor in the fall of 2021.
She currently directs and teaches in the first-year Honors Colloquium course sequence, and she also teaches interdisciplinary courses focusing on the intersections of art and medicine, and art and the environment. Her courses include;
Environmental and Sustainability Issues in Art
Picturing Mental Illness in Literature, Art, and Film
Explorations in Medicine, Science, and Art in Florence, Italy.
Taggart says, "I strongly believe in the mission of the Honors College that emphasizes interdisciplinary education, experiential learning, and community. I am thrilled to support Dean Peter Parolin in leading our college to achieve this mission with our incredible students."
Taggart's other duties for the Honors College have included web design, marketing, and editing the biannual college magazine. Her duties as assistant dean will include oversight of the Honors Colloquium, SOAR curriculum, and college website as well as assisting the dean with curriculum, budget, grants and scholarships, and college policies and procedures. Additionally, Taggart will collaborate with the Honors College director of student success on college recruitment, retention, and assessment.
UW Honors College, Peter Parolin is happy to have Taggart on board. He says,
"Honors is extraordinarily lucky to have a colleague as multitalented as Breezy Taggart come on board as our assistant dean. She believes in the power of an interdisciplinary education to prepare students for the world they will enter, and she is committed to helping students succeed. She is going to have a wonderful impact on the Honors College and on UW as a whole."
About Taggart
Taggart, originally from Las Vegas, Nevada is a first-generation college graduate. She earned her bachelor's (2011) and master's (2013) degrees, both from Brigham Young University, in art history and curatorial studies; and a Ph.D. (2018) in design, environment, and the arts from Arizona State University.
Her current faculty bio can be found here.
Wyoming Winter Adventures For You To Enjoy
If you're new to Wyoming, it's probably wild to know that we have almost 10 months of winter. So, instead of dreading it, go out and have fun! Enjoy the snow with some of these fun winter adventures!