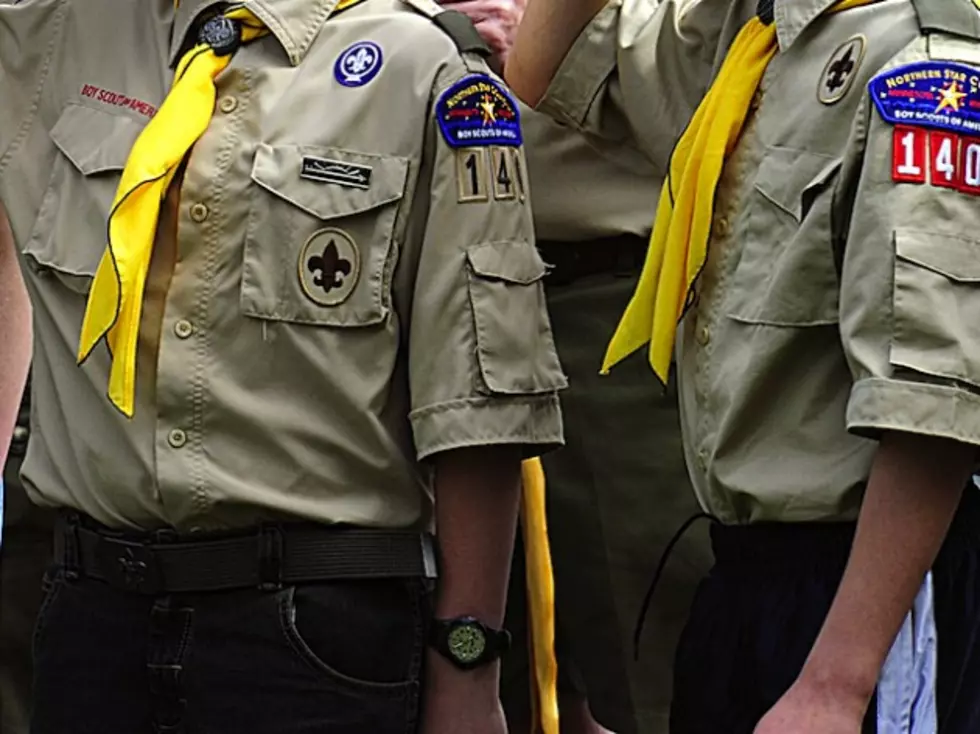 Boy Scouts BBQ Tickets On Sale Now
Getty Images
Tickets are now on sale for the Boy Scouts Appreciation & Recognition Barbecue set for 5:30 p.m., May 29 at the Methodist Church located at 13th and Harney Streets in Laramie.
Each $25 ticket includes a chance at four guns that will be given as door prizes. Ticket holders do not have to be present to win. The door prizes are: Savage Axis .22-250 rifle with scope; Remington 770 7mm Magnum rifle; CZ 612 12 gauge pump shotgun; and Benelli 20 gauge pump shotgun.
Beef brisket, hamburgers and hot dogs as well as a variety of side dishes will be served. There will also be a silent auction of items such as a .22 rifle, spinning fishing outfit, office chair, weed eater and golf passes to the Laramie Country Club.
Tickets are on sale at the West Laramie Fly Store, Ace Hardware, Wyoming State Bank and Dr. Brad Walgren's office at 3421 E. Garfield. All proceeds go to support local Boy Scout activities.